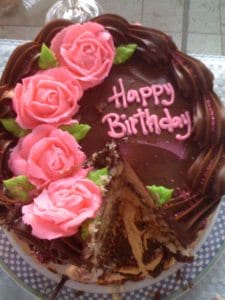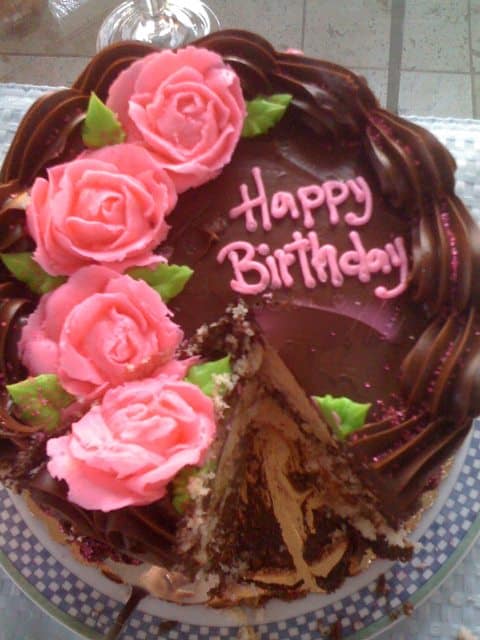 OTC Markets' OTCQX – or their best marketplace – is celebrating its 10th anniversary of operations. While OTC Markets' lineage dates back to 1913, their "elite tier" of traded securities remains a pre-teen.
Modeled after the London Stock Exchange's successful AIM market, OTCQX was created to help investors differentiate high-performing companies trading in the OTC markets and provide reputable U.S. and international issuers a cost-effective, less burdensome alternative to a U.S. stock exchange listing.
Starting from just 12 companies, OTCQX has grown to 399 domestic and international issuers with a combined market cap of $1.4 trillion. OTCQX securities now trade over $36 billion in annual dollar volume and nearly 20% of the total annual dollar volume of all OTC securities.
While celebrating the first decade of operations for OTCQX, OTC Markets has staked out an ambitious path of growth and advocacy. OTC has shared its 2017 regulatory / legislative wish list including:
Make being public less painful:  Streamlining regulation to lower costs and save management time and resources
Facilitate information-driven markets:  Encouraging high-quality disclosure that better aligns with free market principles
Promote online capital raising for smaller companies
2017 Initiatives:
Continue to build momentum behind our SEC Petition for Rulemaking to enable SEC Reporting companies to raise capital under Regulation A+ and Crowdfunding.
Expand Blue Sky Recognition:  Increase the number of states that recognize OTCQX Best Market and OTCQB Venture Market as Recognized Securities Manuals or markets for making adequate current information under their state "Blue Sky" laws and make the Uniform State Securities Act universal for secondary trading of qualified SEC Registered and Reg A+ Tier 2 Reporting companies.
Revive the Fed OTC Margin List: Make margin-eligible qualified non-penny stocks that are actively traded on "established public markets," including the OTCQX and OTCQB markets.
IRS/Treasury Reform: Accept "established public markets," including OTCQX and OTCQB, as qualified secondary markets for Employee Stock Ownership Plans, so these companies can more easily offer this benefit.
Update Reg SHO to Support Bona Fide Market Making Liquidity in Small Companies:  Encourage liquidity and reduce volatility by providing a longer delivery period for bona fide market makers to cover short sales within a limited dollar range (between $100k to 500k).
Sponsored Links by DQ Promote