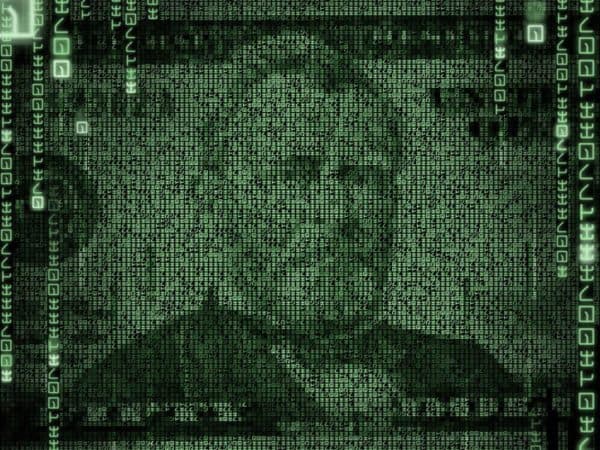 A group of fintech companies announced on Thursday they have come together to create the Consumer Financial Data Rights (CFDR) group. This organization will notably defend consumers' access to their data and fuels innovation in the fintech industry. Founders of the CFDR group includes leaders from Affirm, Betterment, Digit, Kabbage, Envestnet | Yodlee, Personal Capital, Ripple, and Varo Money.
CFDR is described as a new industry group formed by some of the most recognized companies in the financial sector. The group was launched to support the consumers' right to unfettered access to their financial data and its members are reportedly seeking to drive financial innovation by bridging the needs of consumers, banks, fintech innovators, and regulators; partner with banks to support unfettered access to consumer and small business data through a secure and open financial system; and promote consumer rights to access and share their financial data with third party companies that provide tools to enable better financial outcomes.
Sharing details about CFDR, Max Levchin, co-founder of PayPal along with founder and CEO of Affirm, explained:
"Each consumer's right to their own financial data is vital in helping to understand their finances and make the best saving and spending decisions," said . "As a company we're committed to helping customers make the best financial decisions and improve their financial lives through technology and improved flexibility, and having a complete picture of a customer's financial picture is essential to achieving this. As a founding member of the CFDR, we're committed to ensuring that all consumers have access to data which makes their financial lives better."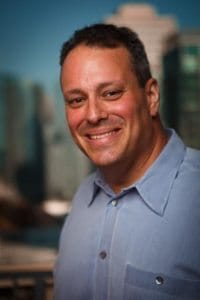 Rob Frohwein, Co-Founder of Kabbage, stated:
"Consumers and small business owners need to be able to view their entire financial picture to make decisions that are truly in their best interests. The ability to freely access financial data empowers customers to take actions to improve their financial lives, whether it's accessing capital to grow a business or better understanding their income streams. Access to financial data is not just vital for customers wanting to enjoy financial health, but it also allows companies to provide better user experiences. Kabbage is thrilled to join other companies also committed to democratizing access to financial data."
Anil Arora, CEO of Envestnet | Yodlee, added:
"Consumers have the right to access financial solutions that allow them to improve their financial well-being. The CFDR is committed to initiatives that enable fintech innovation in the United States, much of which has transpired globally including recent open API initiatives in Europe, the Open Banking standard in the UK, and the commitment by the Monetary Authority of Singapore to create an open API economy and promote the secure use of cloud environments. The consumers' right to unfettered access to their financial data will help enable the continued growth of innovative financial technologies and ultimately help consumers improve their financial health."
CFDR's first action will notably be the submission of a joint comment letter in response to an advanced notice of proposed rulemaking on Enhanced Cyber Risk Management Standards issued by the Federal Reserve, Office of the Comptroller of the Currency, and Federal Deposit Insurance Corporation.