CoAssets Limited, a Singapore-founded Fintech firm that is listed on the ASX (ASX: CA8), announced over the weekend it has invested RMB 1 Million (approx. A$194,000) in Fujian's Da Xian Bing Internet Technology Ltd ("Da Xian Bing").  The company stated that the investment, for 10% of Da Xian Bing, gives it access to a rapidly growing user base of more than 300,000 users who are familiar with the concept of crowdfunding.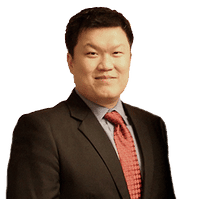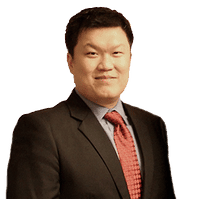 Sharing details about the investment, CTO and Co-Founder of CoAssets, Dr Seh Huan Kiat, stated:
"I am very excited that we managed to secure this partnership with Da Xian Bing. It is a synergistic relationship as both platforms can grow together faster and unlock greater value to all users of both platforms. From CoAssets' perspective, this investment will help us significantly grow our reach within China. We will be rolling out a series of marketing initiatives to engage Da Xian Bing users and we hope to convert most, if not all, of them to become registered investors of our CoAssets China platform."
He continued:
"With the 70,000 registered investors that we already have, we expect to see more than 370,000 registered investors by mid-2017 and potentially exceed the 400,000 registered investors market by end 2017. If we are able to maintain our investor conversion rate and investment amount at the average of about 2% and S$10,000 respectively, the amount of crowdfunding projects we can undertake will significantly increase."
In regards to the Chinese market, CEO and Co-Founder of CoAssets, Getty Goh, added:
"With a growing middle class that has increasing disposable income to spend and invest, China has always been one of the key markets for us. Having secured this deal, I am pleased to note that CoAssets is one of the very few homegrown crowdfunding platforms that has managed to break into a market as competitive as China. Although China's crowdfunding and P2P market is much more mature, we are able to compete by differentiating ourselves as an overseas listed company. The Singapore brand is still view fairly positively within the Chinese business circles, thus we hope to build on this momentum by establishing more collaborations with Chinese (or even Hong Kong) companies in the coming months."
In addition to CoAsset's own operations in China, through its 40% joint venture with Fujian Yaosheng, the collaboration with Da Xian Bing will provide a much greater market reach and penetration.