Fifth Third Bancorp (Nasdaq: FITB) announced last week that it had engaged QED Investors to assist and help formulate a Fintech Strategy.  Fifth Third, like many traditional financial firms, is waking up to a new world where financial services are changing. The bank is pretty big with $142 billion in assets, operating 1,299 full-service Banking Centers.  QED is a prominent investor in the Fintech sector having ownership positions in many promintent platforms. Current investments include Avant, CircleUp, CAN Capital, China Rapid Finance, Orchard, SoFi, Zopa and more. A virtual who's who of online lending and emerging financial services firms.
Tim Spence, Executive VP and Chief Strategy Officer at Fifth Third Bancorp, said there was an unprecedented amount of innovation emerging in all aspects of the financial services ecosystem. Their partnership with QED is designed to enable their company to quickly identify emerging technologies and to partner, incorporate or invest.
Frank Rotman, co-founder of QED, said he was excited by the arrangement with the bank calling Fifth Third at the "vanguard of change in the Fintech space."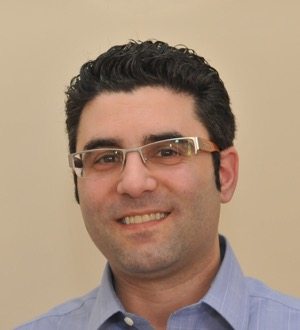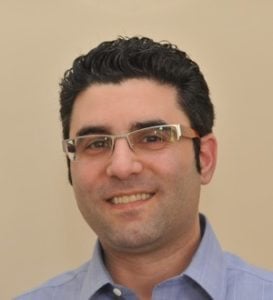 Fifth Third is a natural partner for QED, one that embraces innovation and shares many of our views about what the future will look like in the space. We are thrilled for what this unique partnership means for the future of fintech and financial services at large."
Last month, Fifth Third Capital and QED Investors led ApplePie Capital's Series B capital funding round, which followed QED Investors previous investments in ApplePie's Seed and Series A rounds. At the time of the Series B investment, Vanessa Indriolo Vreeland of Fifth Third explained that the bank's investment reflected the bank's confidence in ApplePie's strong management team and its ability to help small business owners secure capital.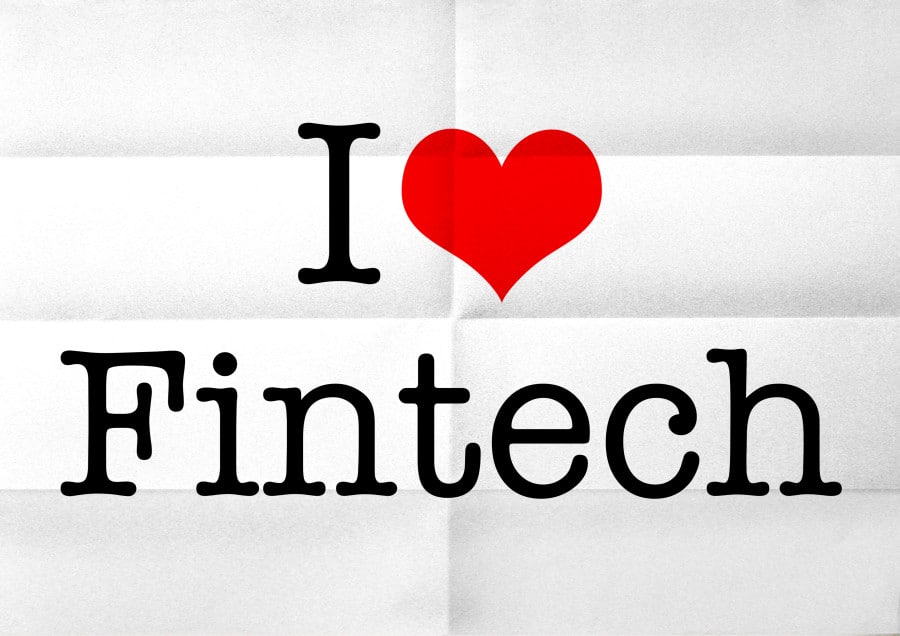 Fifth Third added that with Fintech investments such as GreenSky, Transactis, and AvidXchange, which QED also invested in, supports the bank's NorthStar strategy of enhancing its products and serving its customers more effectively through technology.

Most traditional banks have engaged Fintech. Some have timidly approached the transition from old finance to digital finance but few deny that change in the financial services sector is slowing.  Working with a firm unencumbered by legacy technology or a culture leery of change may be the best approach of all old-school banks.

Sponsored Links by DQ Promote