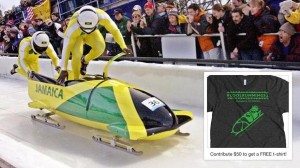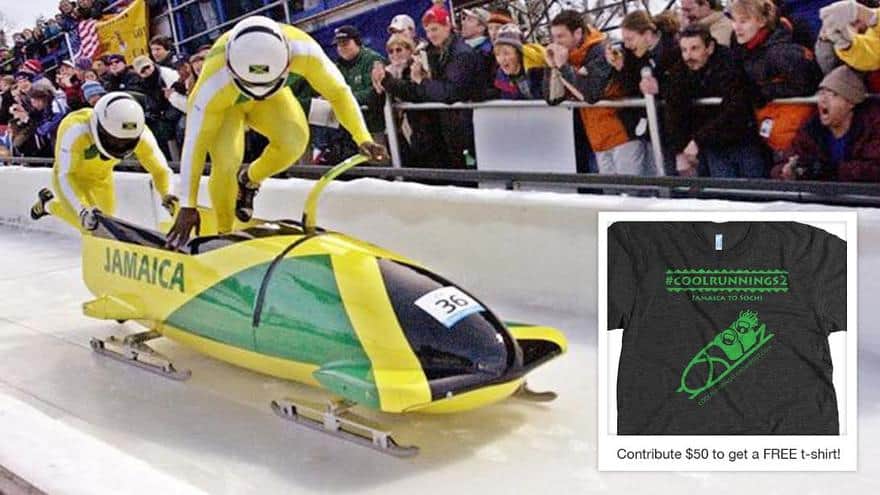 While it should come as no surprise that Tilt (née CrowdTilt) is on the auction block the suitor sounds a bit odd.
Tilt is reportedly in talks with AirBnb to be purchased by the iconic home-sharing platform. First reported by TheInformation, Tilt has been pegged at a valuation of between $10 to $20 million.  The same report indicated that at one time Tilt held a nose-bleed valuation of $400 million having raised approximately $62 million in equity financing.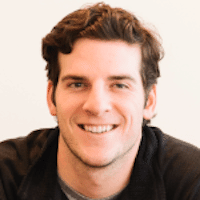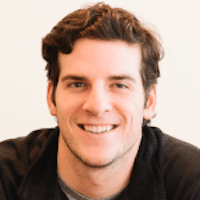 Tilt entered the crowdfunding space in the early days, circa 2008.  Founded by James Beshara, the group funding platform gained prominence as a maverick entry in the crowdfunding space. High-profile campaigns like the Cool Runnings – Jamaican Olympic Bobsled team, differentiated its services from Kickstarter and Indiegogo. Over the years, Tilt offered various services including a white-label crowdfunding service or a payment service similar to Venmo.  The platform expanded into various countries but meanwhile chatter circulated about dwindling funds and departing employees.  Crowdfund Insider reported that Tilt raised $30 million in 2015 to help pave the way for its international expansion but it appears that funding may not have been quite enough.
Techcrunch is hypothesizing that an AirBnB acquisition could help the home-sharing site to expand its services into events and other social gatherings (they also reported that Tilt is being valued at $50 million which is a step or two higher than what The Information said).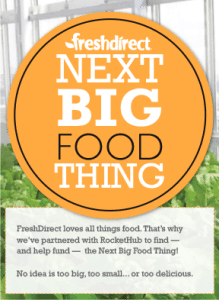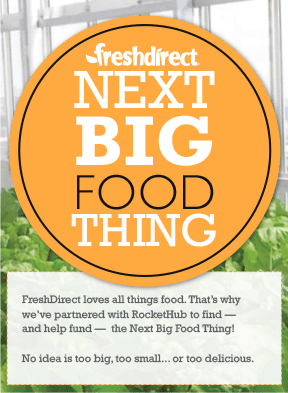 What is clear is the donations/rewards space is clearly solidifying around several strong players internationally and a few strong national platforms. The rest of the lot are probably looking to pivot or merge. RocketHub is one example. An early entrant in the rewards space, it was acquired in 2015 by "entrepreneurship resource center EFactor" for a reported $15 million. Today the domain is a "global community for entrepreneurs."

Sponsored Links by DQ Promote