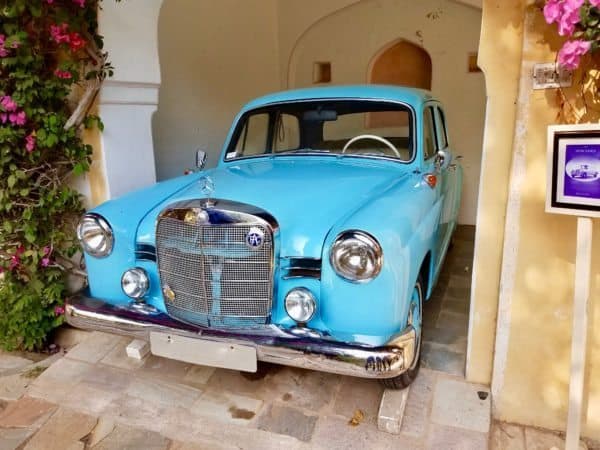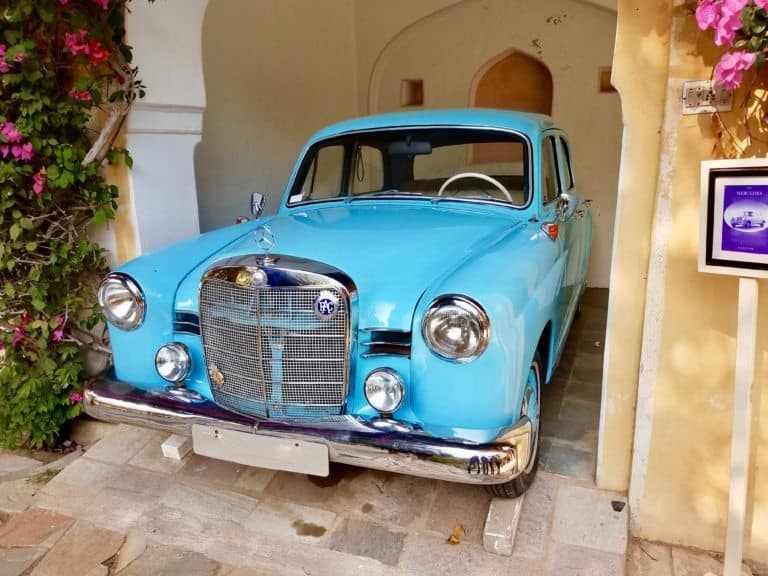 ---
Fintech firm AutoGravity launched its auto finance platform today allowing consumers the ability to access auto loans from across 46 different states. The app-based service is said to provide personalized loan or lease offers "within minutes," thus removing a painful part of the car purchase process.  The AutoGravity App is now available for download on both the Apple App Store and Google Play. Of course, there is a web based version which is available here.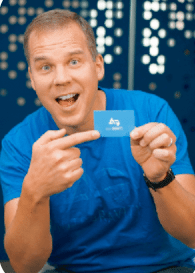 Andy Hinrichs, a former executive at Daimler Financial Services with 20 years of experience in the US, Asia and Europe, is the CEO of the new California-based online lender.  Hinrich's says that AutoGravity has brought car finance into the digital age;
"Our industry-leading technology has been embraced by top banks and captive auto lenders, as well as leading dealer groups who see customers shopping on their smartphones every day. We've re-designed the car finance experience, taking it from hours to minutes for car buyers across the country."
AutoGravity says it has built partnerships with the world's leading banks, car companies' lenders, and dealership groups. Their network is said to be the only company to have been able to bring the entire auto finance ecosystem together in a single application.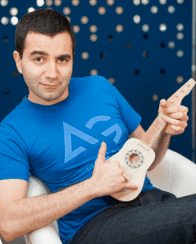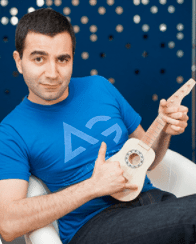 Serge Vartanov, AutoGravity's chief marketing officer and former Boston Consulting Group exec, says they have spent over a year integrating lenders and dealers.
"We're now ready for customers across the country to start shopping and financing —making AutoGravity a game-changer in the auto-finance industry."
The app will guide the buyer through streamlineded process:
Select any type of new or used car available in the United States.
Pick your dealership from AutoGravity's national database
Search for financing for your selected car. You can scan your driver's license and connect to social media to quickly pre-fill your finance application.
Receive up to four finance offers within minutes.
AutoGravity is not alone in the online auto financing space but they have concocted perhaps the most powerful and simple process to obtain financing for a car purchase. The company has raised $50 million in venture funding – the most recent round coming this past October.

Sponsored Links by DQ Promote