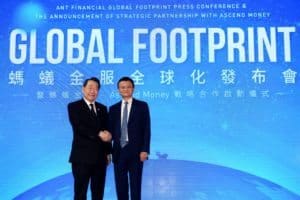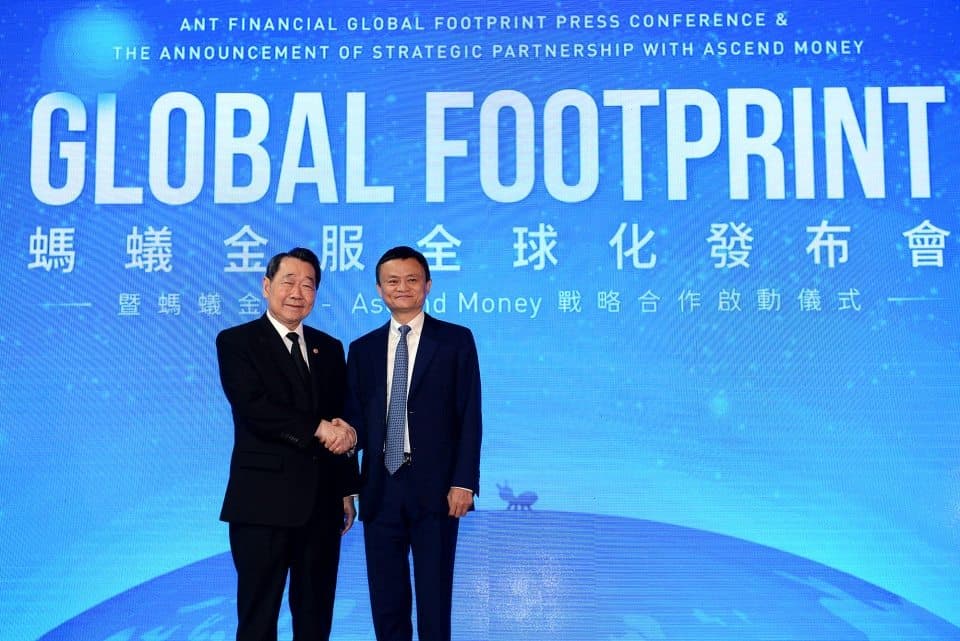 China's richest man, Jack Ma, has boosted his USA presence with the acquisition of MoneyGram (NASDAQ: MGI) – a Dallas-based money transfer service. Ant Financial Services Group, part of the fast-growing Alibaba Group and parent of AliPay, has entered into a definitive agreement to purchase MoneyGram at $13.25 per share or a valuation of $880 million.  MoneyGram shares rose over 9% to just over $13/share on the news.
The stragic acquisition will connect MoneyGram's money transfer network of 2.4 billion bank and mobile accounts and 350,000 physical locations with Ant Financial's users, who may use a broad suite of technology-based financial services, including payments, credit and insurance products. The combination will provide consumers in over 200 countries and territories with financial services, thus furthering Ant Financial's objective to become the leading platform of its kind in the world.
Eric Jing, CEO of Ant Financial, called the purchase a significant milestone in their mission to be a global provider of Fintech services.
"We believe financial services should be simple, low-cost and accessible to the many, not the few. The combination of Ant Financial and MoneyGram will provide greater access, security and simplicity for people around the world to remit funds, especially in major economies such as the United States, China, India, Mexico and the Philippines. One of MoneyGram's greatest strengths is its high-quality team of employees. We are committed to continuing to invest in MoneyGram's workforce and growing jobs in the United States, where MoneyGram has made a mark with outstanding customer service, innovative products and industry-leading technology and compliance programs."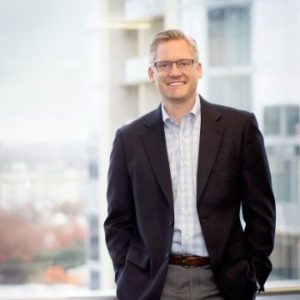 CEO of MoneyGram, Alex Holmes, said the sale will benefit consumers throughout the world and will help MoneyGram expand its reach and provide more services.
"Ant Financial is an ideal partner for MoneyGram; together, we will be able to expand our business and, in doing so, offer more people around the world access to a reliable financial connection to loved ones."
Holmes will remain as CEO for the foreseeable future and the MoneyGram brand will be maintained.

Parent company Alibaba just released quarterly results that delivered solid growth as it continues to grow its base in China while broadening its services to a global audience.  In many ways, Alibaba has achieved iconic status with its vision and drive to become the global leader in creating a dominant internet ecosystem.

Sponsored Links by DQ Promote