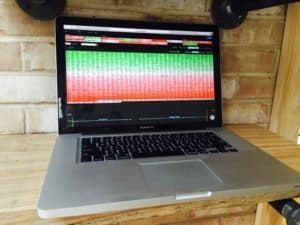 The advent of online lending has become a powerful vehicle for providing access to credit for many thousands of businesses and individuals.
No longer do you have to take a trip to the corner bank to complete reams of forms only to be told sorry, we don't want your business.
Today you present your information on the internet and lenders compete for your business. For lenders, credit assessment and risk management have become easier. But things could be better.
Orchard platform has published a white paper on data standardization. While originators may collect reams of information on borrowers, fields do not necessarily sync across platforms leading to data disparity. Creating a uniform set of rules for data across all platforms could dramatically improve the lending process and reduce transaction friction.
Orchard, a potential beneficiary of standardized data, explains there are multiple uses for investors, loan originators, and other service providers. Loan-level data can be delivered in real time providing custom analysis for Orchard and others.
Orchard explains stating;
"Creating an industry-wide, standardized dataset is a major undertaking. And while it poses significant challenges, it is a massively important step towards advancing the online lending industry. Making the wealth of available industry data truly actionable by improving accuracy and ease of analysis for both investors and loan originators across the industry will foster confidence, promote transparency, and encourage continued growth."
The white paper is available for download here.