Nearly one month after ringing in the new year, Stuart Law, CEO and co-founder of peer-to-peer lending platform Assetz Capital, provided his alternative finance predictions for 2017.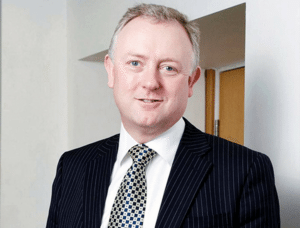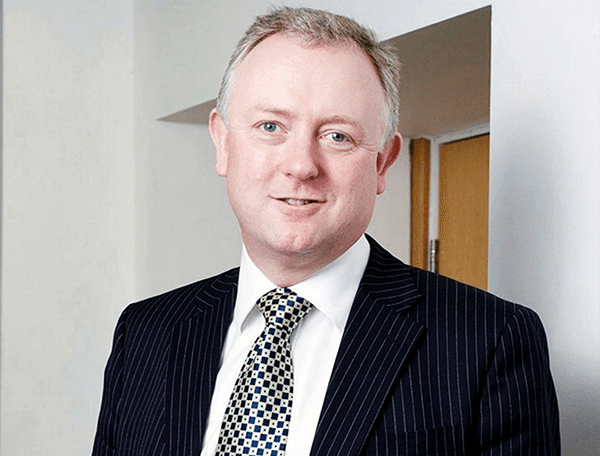 Law's upcoming year's predictions come just after Assetz Capital announced it originated £200 million in loans since launching in 2013. As previously reported, the milestone caps a record year for Assetz Capital, in which over £108 million was lent in 2016. Investors earned a total of £17 million of interest since the platform launched. Assetz Capital states that more than £500 million is now available to lend through the platform to credit-worthy British businesses. While discussing the upcoming year and last year's memorable moments, including the Brexit vote, Law stated:
"With the many political, regulatory and economic twists and turns of 2016, 2017 is set up to be a strange year in the world of alternative finance. While many of those involved in business and investment are nervous, there are others benefiting and seizing on opportunities.  Over six months have passed since the Brexit vote, and still no one is really sure of what the longer-term impact will be on businesses, investors or even economics. From the alternative finance market perspective, this is an important year to further solidify its stature and firmly place it as a viable alternative for both investors and borrowers.
"Brexit has already had a very positive effect on the peer-to-peer (P2P) market, and all indications signal that it will grow further in 2017 whilst bank lending remains subdued. With the larger platforms announcing record second half results in the six-month period after the Brexit vote, they are also attracting increasing amounts of capital in the form of equity.  Smaller P2P players however will likely struggle to lure the necessary lending or growth capital to survive independently, so we expect a degree of consolidation and some to drop out of the market altogether. Considering this, investors will need to research platforms carefully –  a keen focus on platform strength and loan security is more vital than ever before in these more uncertain times whilst still reaping the potential rewards P2P lending brings."
Law also noted:
"Alternative finance has certainly started to make its mark with savvy investors, but the biggest attraction to date will be the Innovative Finance (IF) ISA.  We predict that this will attract a huge amount of capital onto the main platforms and represent as much as 30% of all capital inflows to P2P platforms this year, assuming all large P2P lenders such as Assetz Capital get approved before the end of March 2016, and perhaps as much as 50% in 2018. It is likely to be mostly new and additional money invested, not replacement of non-tax-sheltered cash."
He went on to add:
"The desire to invest in secured loans will increase amongst lenders and professionals. The largest P2P investment trust, P2PGI, has stated its intention to focus on secured loans as evidence that this model is highly desirable, directly as a way to mitigate potential risk of issues arising from Brexit and any other economic deviations and surprises. This ensures capital has solid security behind it whilst also potentially attracting healthy returns as at this part of the cycle onwards, unsecured lending to consumers and businesses could start to be tested in the not too distant future. We could see interest rates offered by platforms move towards variable rate rather than fixed rate if, as predicted, the Bank of England implements its first possible rate rise in 2017, albeit a very small one. Time will tell."
Sponsored Links by DQ Promote