Marketplace lender Lendio announced on Thursday the winner of its National Scholarship to Small Business Families. As previously reported, the scholarship national is dedicated to supporting small business owners and their families.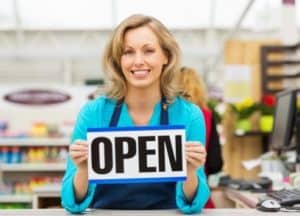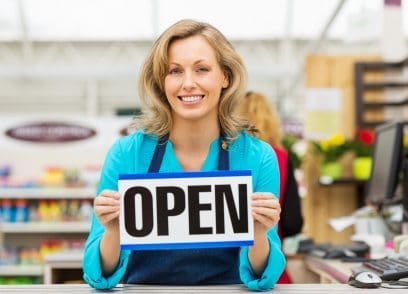 Lendio reported that Julian Miyata, a U.S. Coast Guard member currently attending the University of Phoenix, was awarded the scholarship to continue pursuing a degree in IT to become an app developer. Miyata stated he plans to use his education to create a recipe app that will allow users to find recipes catered to the ingredients they already have in their home. He shared:
"I couldn't be more grateful to receive this scholarship from Lendio. It's an honor to be able to serve my country and pursue my dreams, all while being cheered on and supported by people who believe in me."
Brock Blake, founder and CEO of Lendio, noted:
"We had some great submissions from students, but Julian embodied the entrepreneurial spirit of overcoming adversity to achieve success. Our mission has always been to help serve small business owners and entrepreneurs. Being able to give back in this way is important to continue the tradition of supporting the next generation in pursuing higher education to give them the tools to succeed."
A scholarship totaling $2,500 was awarded to Julian Miyata for tuition for the winter semester.