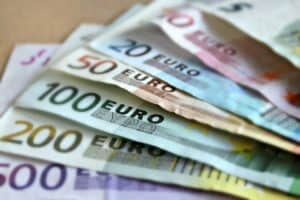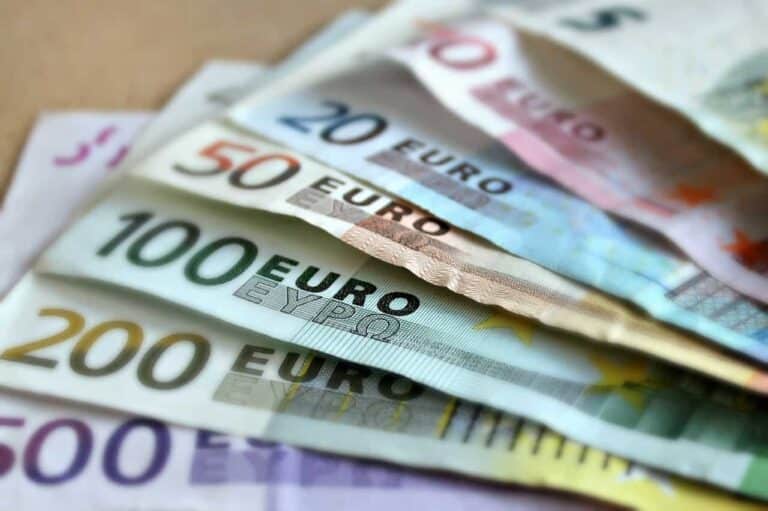 As part of its efforts to achieve a Capital Markets Union (CMU), the European Commission has launched a public consultation on the planned CMU mid-term review. This consultation offers an opportunity for stakeholders to provide targeted input to complement and advance actions put forward in the CMU Action Plan. European Commission Vice-President Valdis Dombrovskis, responsible for Financial Stability, Financial
This consultation is an opportunity for stakeholders to provide input to complement and advance actions put forward in the CMU Action Plan. European Commission Vice-President Valdis Dombrovskis, responsible for Financial Stability, Financial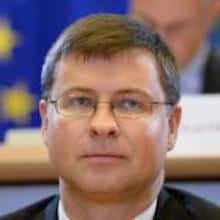 European Commission Vice-President Valdis Dombrovskis, responsible for Financial Stability, Financial Services, and Capital Markets Union, released a statement on the review.
"We have built good momentum behind the Capital Markets Union project and we are well on our way to completing the first wave of measures. Now, we want to move faster and be more ambitious. This mid-term review consultation will help shape the next phase of our work to build a single market for capital in Europe."
European Commission Vice-President Jyrki Katainen, responsible for Jobs, Growth and Investment, said they were determined to deliver on their commitment to the CMU action plan to create an investment-friendly environment.
The Commission expects to publish the mid-term review in June 2017. The resulting report should include aspects of alternative finance including online (P2P) lending and investment crowdfunding.
Respondents are invited to provide evidence-based feedback and specific suggestions by 17 March 2017 through the online questionnaire. Additionally, the Commission has published a  Q&A section to help explain the process.