BNP Paribas Securities Services announced on Monday it is backing the growth of Fortia Financial Solution by taking a minority stake in the fintech startup.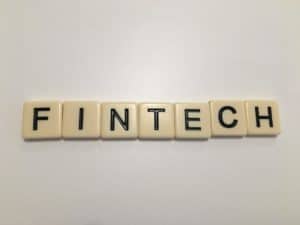 Fortia Financial Solution, which was founded in 2012, is described as a software company which uses artificial intelligence, machine learning, and business process monitoring to help the fund industry meet rising compliance requirements and manage mounting volumes of data. The company developed investment compliance platform, Innova, which notably helps asset managers and asset owners ensure they have the right controls in place to systematically and efficiently monitor the compliance of their funds with local and international regulatory requirements.
According to BNP, the companies introduced to Fortia at L'Aelier BNP Paribas during the Fintech & Corporate Accelerator program last year and stake in Fortia is expected to help finance the growth of the company. BNP also noted it intends to implement Innova within its depositary banking business, helping clients enhance controls and operational efficiency and get access to advanced data and analytics and scenario simulation applications.
Jean Devambez, Global head of product and clients solutions of Asset and Fund Services, at BNP Paribas Securities Services, stated:
"Fortia's Innova solution tackles two very real challenges for financial services companies and institutional investors – growing regulatory requirements and mounting volumes of data – by applying new technologies in an intelligent and innovative way. By taking a stake in Fortia, we are not only helping a start-up flourish but also ensuring our clients have access to the latest technologies to grow and develop their business, meet compliance requirements and enhance operational efficiency."
Reda Bouakel, founder of Fortia, added:
"We are very pleased with this strategic partnership, which will provide Fortia not only with the necessary financial resources for its development but also with a strong business expertise essential to the evolution of our offerings. This strategic partnership marks a decisive step in Fortia's development and ambition to become one of the leading providers of technological solutions dedicated to investment compliance monitoring, anti-money laundering, KYC and reporting."