Canadian fintech company MOBI724 Global Solutions Inc. (CSE: an equity privateMOS), announced on a private equity it closed placement in the aggregate amount of $553,000 by issuing 4,608,333 common shares ("Shares") at $0.12. For each common share received, the subscribers were issued one common share purchase warrant at an exercise price of $0.20 exercisable on or before December 15th, after which they shall expire.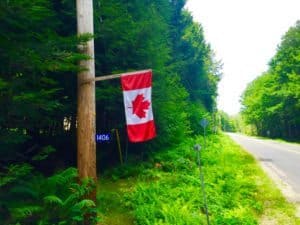 MOBI724 reported the shares were sold pursuant to exemptions from prospectus requirements to purchasers in Canada and are subject to a hold period of four months and one day following the closing of the private placement. The Shares are listed on the Canadian Securities Exchange (CSE).
MOBI724 noted it will use the net proceeds to support project deployments of the Company's solution, for ongoing obligations and for working capital requirements. The company added it also issued 87,840 common shares in forgiveness of a $9,882.00 debt at $0.1125 per share.