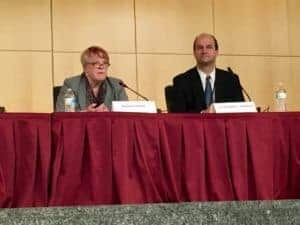 The Division of Economic and Risk Analysis (DERA), the research arm of the Securities and Exchange Commission (SEC), has partnered with New York University's Salomon Center on a half-day conference reviewing investment crowdfunding. The event, which is open to the public, will be held at SEC HQ on February 28th beginning in the AM.
The brief published by NYU states;
"Regulation Crowdfunding, a key JOBS Act rulemaking that came into effect on May 16, 2016, allows for a large number of retail investors to be solicited to purchase unregistered securities of small private companies, thus altering almost 80 years of U.S. securities law practice."
Additionally, the rule establishes a new type of intermediary – the funding portal. The dialogue is intended to bring together practitioners, regulators, and academics to learn, engage, and discuss the state of the nascent U.S. crowdfunding industry and exchange ideas on issues related to investor protection and capital formation.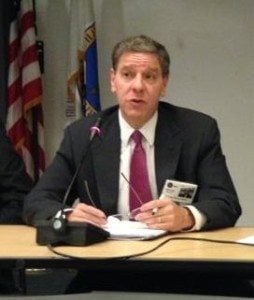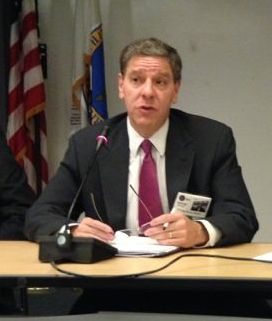 The "preliminary program" includes some regular suspects includes (among others) Sara Hanks of CrowdCheck, Doug Ellenoff from the law firm of Ellenoff, Grossman & Schole and  Ethan Mollick of UPenn.  From the SEC side of the aisle Sebastian Gomez from CorpFin and Vladimir Ivanov will be participating. Acting SEC Chair Commissioner Piwowar will be on hand to open the event and, perhaps, participate a bit.

If you are unable to swing by the SEC HQ on F Street a Live-stream will be made available. Registration is available here if you would like to attend in person.

Sponsored