Balance sheet lender LQD Business Finance grew quickly last year. It closed $33 million in lending during 2016 as it processed $140 million in loan applications.  LQD anticipates growing its origination run rate to $80 million by the end of 2017. During 2018 they expect that number to hurdle $200 million.  The online lender believes its underwriting process and proprietary credit-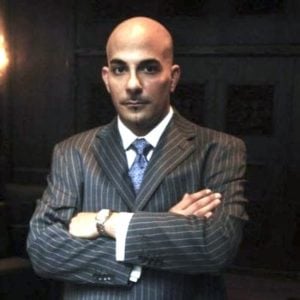 scoring algorithm is superior to other options available in the market today.  George Souri, CEO and founder, calls LQD the next generation of alternative business lending.
"Early alternative lending businesses were important but incomplete, and they have struggled recently as a result," says Souri LQD has internalized those lessons into a strong and sustainable business model. Besides our strong new loan performance, we expanded operations with a new website and key hires, and we are positioned to scale our business."
Currently, in discussions with several banks interested in its underwriting platform, LQD is targeting the market of Prime and near Prime loans of between $250,000 and $2 million.
Souri explains that many early online lenders were tech companies trying to do credit. He says his company is a credit company created by finance people who are using technology to improve their core competency.
"…the markets are reacting very positively to our approach. LQD closed a $30 million credit facility with Route 66 Ventures and a $4 million Series A round with Fintech Ventures Fund. LQD is in the process of closing another $100 million credit facility and a follow-up equity round."
Souri sees opportunity in serving the underbanked world of small and medium-sized companies.  He states they are using similar credit analysis typically only used with large cap firms. Souri says his company is the only alternative lender with risk-pricing capacities able to model a distribution of future outcomes based on probability and price a loan based on its distinct risk criteria.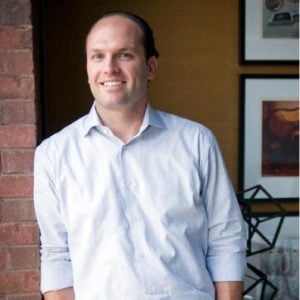 Robert Peterson of Route 66 Ventures says they have seen almost every type of online lending platform and LQD is one of the best;
"…if not the best, [LQD is the best] when it comes to underwriting and risk."
Souri says their superior process provides faster results with customized financing plans.
"Before LQD, either underwriting was done well but took a very long time, or underwriting quality was sacrificed for the sake of quick closings. LQD fixed this fundamental problem and services a wider range of businesses with more customized financing as a result," says Souri.
LQD wants to play a "transformative role" in the emerging online lending industry. LQD says the company is on track to undergo significant growth in 2017.
"We were founded to deliver a sustainable business lending model," says Souri. "From day one, LQD understood that in the world of small-business lending, finding customers is easy, but making quality loans is hard. This is why we took the time to develop an underwriting risk model that has legs to stand the test of time."
Sponsored Links by DQ Promote