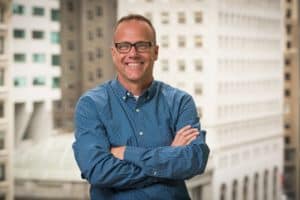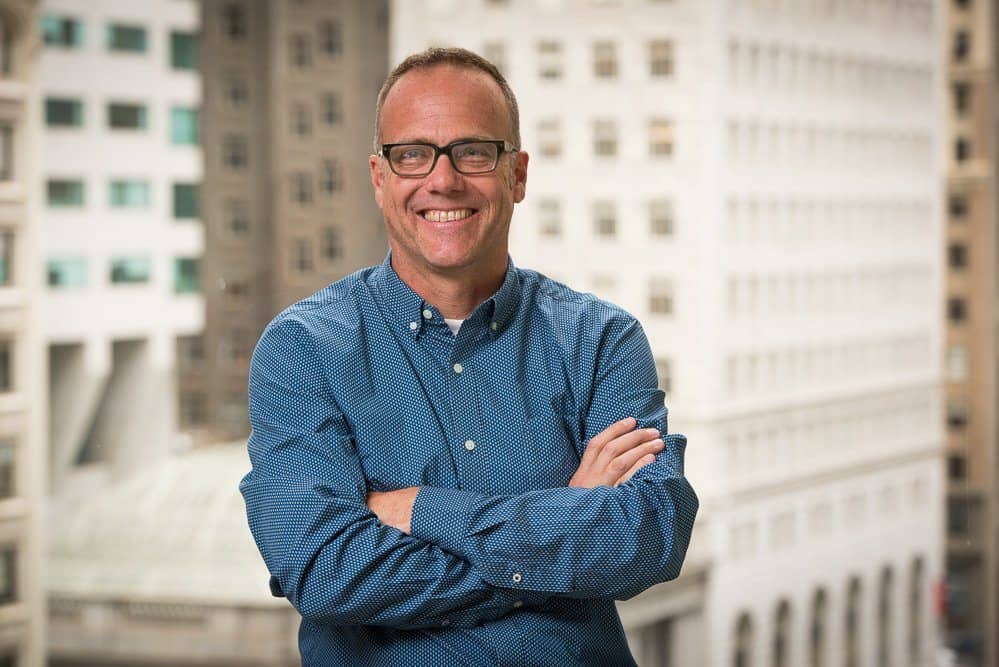 Roofstock, an online marketplace that facilitates direct purchases of rental property, has announced the appointment of Jason Altieri as Chief Legal and Compliance Officer. Altieri was previously General Counsel at publicly traded marketplace lending platform Lending Club (NYSE:LC).  Roofstock has been growing rapidly aided in part by some high-profile investors like Khosla Ventures, QED Investors, and Nyca Partners.  Altieri left Lending Club last October where, according to his LinkedIn profile, he remains an advisor.  Altieri spent over 7 years at Lending Club so he has experienced the rise, IPO and subsequent stumble of the largest marketplace lending platform in the US. In 2014, Altieri was voted Private Company General Counsel of the year by Silicon Valley and San Francisco Business Journals.
Gary Beasley, co-founder and CEO of Roofstock, called Altieri a seasoned marketplace and investing executive, as he welcomed him to his company.
"Jason's expertise, strategic ability and perspective make him a strong addition to the team and he will help us accelerate the achievement of our goals," said Beasly.
Altieri said he was looking forward to being part of a "nimble organization" that is "creatively attacking an industry that is ripe for disruption."

Roofstock is part of a new breed of investing platforms that helps aspiring real estate moguls purchase rental properties. Single family homes are listed on the Roofstock marketplace including valuation, title reports, tenant information and local property managers to help investors purchase cash generating rental homes.  Roofstock is taking the $2 trillion analog rental investing marketplace and updating it for the digital future. They also incorporate a 1031 exchange, advisory services, financing and more.

Sponsored