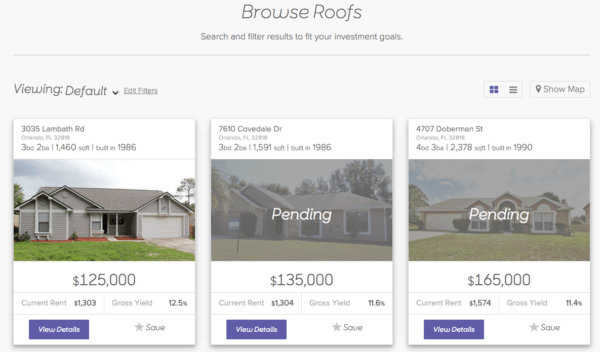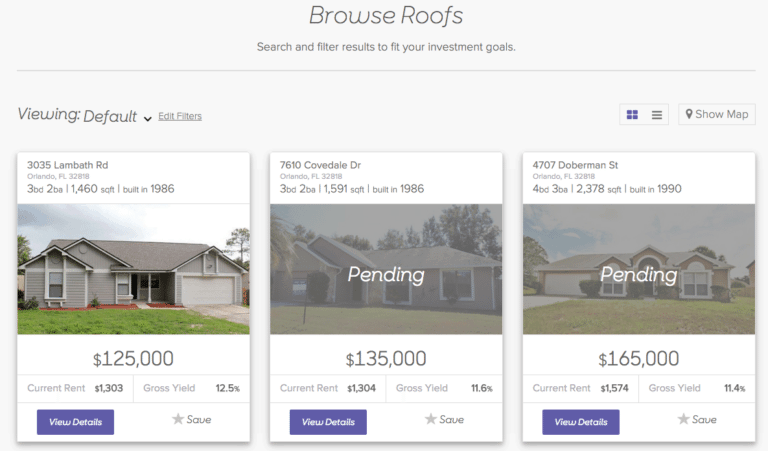 According to Roofstock, the single-family rental sector is out of date. It is an industry that is ripe for disruption and, in their opinion, they are leading the way. Roofstock is backed some well-known investors too. Roofstock raised a $6.25 million Series A in last May that was led by Khosla Ventures and included financial technology venture firms QED Investors and Nyca Partners, as well as Ron Conway's SV Angel and Marc Benioff, founder and CEO of Salesforce.com, Rich Boyle, former CEO of Loopnet, Eric Wu, CEO of Opendoor and Jeff Fluhr, founder and former CEO of StubHub. The company closed an additional $7 million Series A-1 round in December, led by Bain Capital Ventures, and included Grey Wolf and CSC Venture Capital.
Real estate investing is an asset class that is easier to understand yet hard to do. For an individual to purchase rental property and then manage it – takes a lot of time and know how. Real estate crowdfunding platforms have moved into the sector to allow accredited investors the opportunity to purchase debt or equity in commercial or residential property.  Roofstock is a bit different as it facilitates direct purchases of rental property – but the entire transaction may take place online.
Just launched this week, Roofstock claims the title of the first marketplace for investing in single-family rental homes. Roofstock matches buyers with sellers in a completely digital transaction. Roofstock states it offers a proprietary inventory of leased, certified, professionally managed homes that generate immediate cash flow. The platform provides analytical tools and diligence information to help investors evaluate and compare properties before buying them. Closing is made easy by leveraging electronic document delivery and e-signatures, allowing transactions to close rapidly and securely.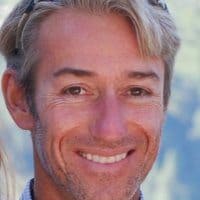 Gary Beasley, co-founder and CEO of Roofstock, notes that investors purchase about a million single family homes annually. Yet the existing analog channels are pretty antiquated.
"Roofstock is turning the real estate market on its head – breaking down the barriers to investing – and opening local markets to investors across the country and around the world," states Beasley.
Beasley is former CEO of Waypoint Homes and Co-CEO of SFR REIT Starwood Waypoint Residential Trust.  The REIT is described as having managed over $3 billion in single family rental assets. Beasley also spent five years building the online residential brokerage firm ZipRealty, now part of Realogy, which he took public in 2004 as its CFO.
As described on the platform, Roofstock works by using independent, third-party firms to inspect and certify homes as part of the listing process. Buyers get access to vetted homes with current cash flow and professional property management in place. Sellers may be able to sell their homes faster without having to vacate them, thereby avoiding the lost rent, renovation costs and high selling commissions typically associated with marketing vacant homes through traditional channels.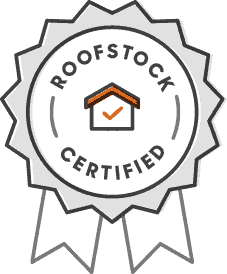 Roofstock is currently offering "certified inventory" in Florida right now but the platform states it will be adding more markets during the year.

If you are looking in purchasing whole properties you may want to check this platform out. The platform has partnered with a "range of financial solutions" to facilitate financing of properties.

Sponsored