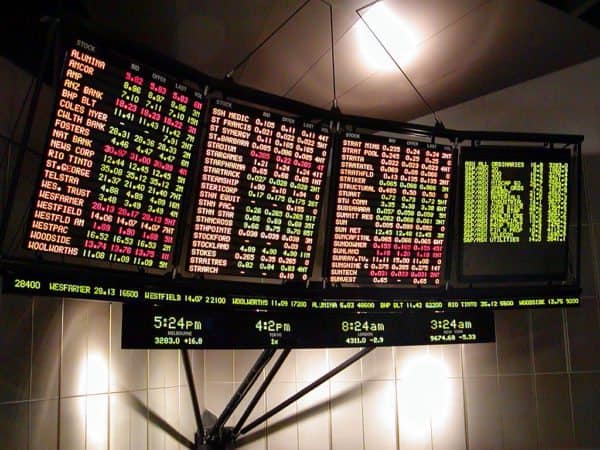 Fintech startup AlphaStreet announced on Friday the launch of its 'Invest Like A Pro' virtual stock contest from now through April 28th. While sharing details about the new contest, Vishnu Beri, CEO of AlphaStreet, stated:
"The mission of AlphaStreet is to make the investment process social, easy and intuitive. Our 'Invest Like a Pro' series of contest underscores our commitment to that mission. Those new to investing can learn and become acquainted with the investment process in an intuitive, user-friendly manner. Experienced users will test their skills by investing with virtual cash and tracking their returns. Plus, there's the incentive of cash prizes, which always makes things more fun and exciting."
The company added that once registered, competitors will receive AlphaStreet virtual currency (designated as "AS") of AS$25,000.  The virtual cash may be used to buy and sell any stock available on AlphaStreet. Contestants' returns are tracked online, along with a leader board tally. Top three qualified, eligible competitors with the highest portfolio value at the end of the trading period, will be awarded cash prizes of $500 for first place, $300 for second place, and $250 for third place.