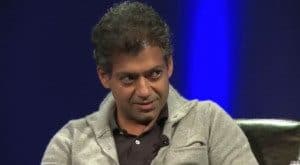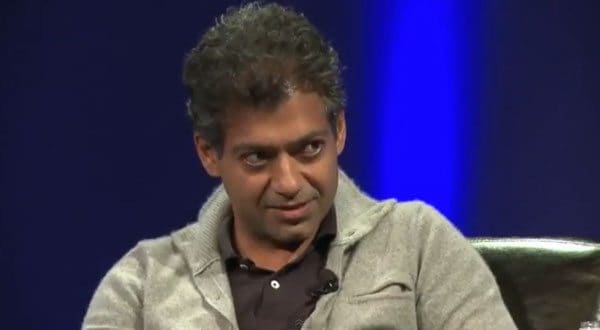 AngelList co-founder and CEO Naval Ravikant was recognized as the Angel Investor of the year at the Crunchies last night. During the 10th Annual Crunchies Awards, Techcrunch called out Ravikant's 88 personal investors he has made in the past decade.  Ravikant topped Carine Megescas at the prominent accelerator AngelPad, Eric Paly at Founder Collective, and Fabrice Grinda at FJ Labs.  Runner up was Troy Carter who founded the Atom Factory. Of course, Ravikant is more than just an Angel investor.  Ravikant and his team pushed the entire online investing industry forward when they received a no-action letter from the SEC back in 2013. The much heralded no-action letter allowed for their syndication model to exist (and thrive).
Since that time, AngelList has evolved and grown into more community than a "simple" syndication and funding portal.  Users may meet like-minded entrepreneurial types, connect online and perhaps in person.
During 2016, AngelList reported an estimated internal rate of return (IRR) of 45% (2013 to 2015), after fees and carry. Ravikant described it as "pretty insane." We say, keep it up and congratulations.