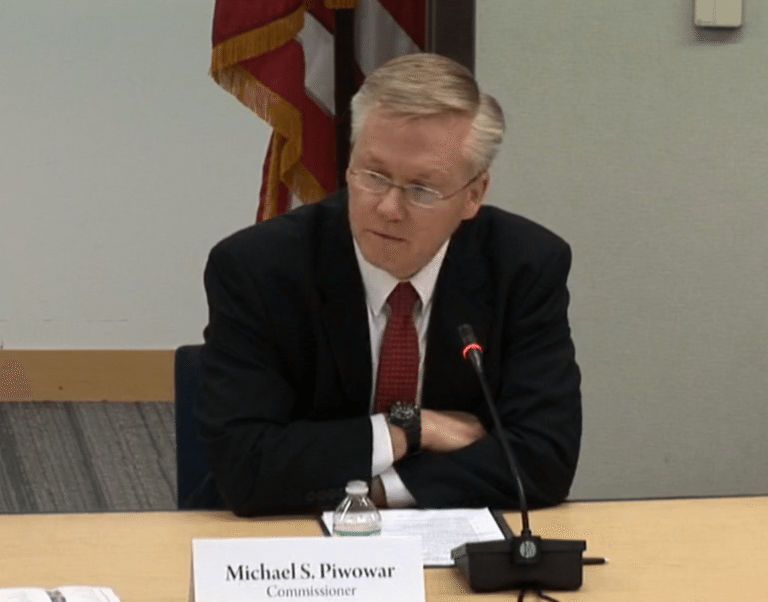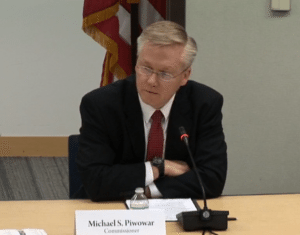 The SEC's Advisory Committee on Small and Emerging Companies (ACSEC) is scheduled to meet in Washington, DC next week at SEC HQ.  On the Committee's agenda are two important issues: Secondary market liquidity for Regulation A Tier 2 and non-exchange listed companies and why companies are remaining private – longer.
Providing liquidity for crowdfunded issuers has been an ongoing discussion with some platforms setting up their own in-house marketplaces.  Also, OTC Markets, NASDAQ, and NYSE have each expressed interest in Reg A+ issuers.
Initial Public Offerings have morphed into more of an exit for Venture Capitalists than an opportunity to invest and experience capital gains. The ongoing cost of becoming a reporting company, along with the ocean of money that is ready to finance promising early stage private companies, has nearly killed off worthwhile IPOs.
ACSEC will also consider recommendations on corporate board diversity and on the treatment of so-called "finders" that assist companies in capital raising activities.
Opened by acting SEC Chair Michael Piwowar, the meeting starts at 930AM on February 15th and is open to the public. The proceedings will also be live-streamed via the SEC website. ACSEC provides a formal mechanism for the SEC to receive advice and recommendations on privately held small businesses and publicly traded companies with a market capitalization less than $250 million.
The Agenda is published below.
AGENDA
9:30 a.m.
Co-Chairs Call Meeting to Order

Introductory Remarks by Acting Chairman Piwowar and Commissioner Stein

9:50 a.m.
Secondary Market Liquidity for Regulation A Tier 2 and Non-Exchange Listed Companies

Presentations

Richard I. Alvarez, Law Office of Richard I. Alvarez; Vice-Chair of the State Regulation of Securities Committee of the American Bar Association
Martin A. Hewitt, Attorney at Law; Chair of the State Regulation of Securities Committee of the American Bar Association

Committee Discussion

11:30 a.m.
Broker Dealer Status of Finders

Committee Discussion of Potential Recommendation

12:15 p.m.
Lunch Break
1:45 p.m.
Why Are More Companies Staying Private?

Presentations

James A. Hutchison, Partner, Goodwin Procter LLP
Glen Giovannetti, Global Biotechnology Sector Leader, Ernst & Young

Committee Discussion

3:15 p.m.
Finalize Board Diversity Recommendation
3:30 p.m.
Adjournment
Sponsored Links by DQ Promote