Innovate Finance, the independent membership organization representing UK's global fintech sector, announced on Friday it has issued a Call for Input on the demand and feasibility of an Industry Sandbox in the UK.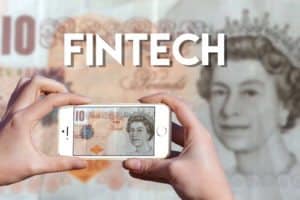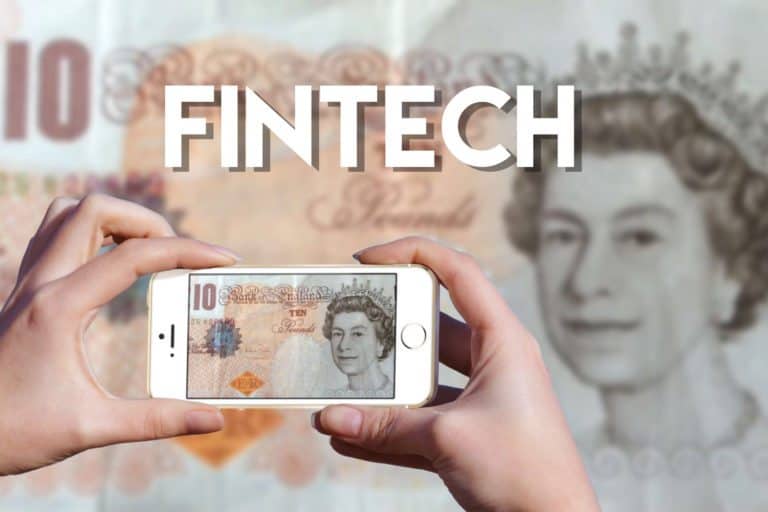 The organization stated that the proposed Sandbox would enable startups, financial institutions, large technology companies and data vendors to come together to experiment with innovative fintech technology in a virtual environment. It is also being designed by industry for industry to progress the journey into open innovation started by accelerators and to take more innovative ideas into live production faster. Innovate Finance also revealed:
 "Having consulted the fintech industry widely, Innovate Finance suggests in this Call for Input that the creation of an Industry Sandbox will potentially support innovation in two main ways. Firstly, the Sandbox could make it easier for startups to access a wide set of data sets, technologies or certifications that allow them to validate their products and thus get them to market faster, bridging the gap between proof of concept and production. Secondly, the Sandbox could make it more efficient for all players in the FinTech ecosystem to come together and resolve challenges the industry faces as a whole, including digital identity, authentication, fraud, and supervising AI algorithms."
The organization also stated in the Call for Input document:
 "This Call for Input is the final opportunity for industry participants to contribute to the Consultation, before a conclusion is issued in the form of a Blueprint. It puts forward a range of possible business cases, as well as design, governance and funding features that can be part of an Industry Sandbox."
Innovate Finance added that the Call for Input would pull together all the feedback received through the consultation process. The deadline for responding is March 10th. See the full Call for Input below. 
[scribd id=339258784 key=key-awabTCOJkBhdgk3Ycj5X mode=scroll]