While the Western world and other parts of Asia surge forward with fintech innovations, from blockchain technology to digital banking features and services, Myanmar celebrates other banking development wins as the country continues to modernize.

Earlier this week, Enterprise Innovation reported that Myanmar — formerly known as Burma — saw the Myanmar Payment Union (MPU) and UnionPay International (UPI) collaborating on a common UnionPay chip card for use throughout the country.  MPU and UPI will ensure that the chip card complies with the global EMV chip card standard.  The entities will also work with all banks in Myanmar to implement the chip card's use throughout the country.  The card will also be useable anywhere in the world.
MPU and UPI worked closely with the Central Bank of Myanmar in evaluating and ultimately choosing the UnionPay chip card.  The organization's choice was based on which chip card offered the most security.
Thailand and Laos also recently implemented the UnionPay chip card.
Singapore, South Korea, Malaysia, Indonesia and the Philippines have also agreed to adopt UnionPay chip card standard, per a 2016 Asian Payment Network agreement.
According to Acting Chairman of MPU U Zaw Win;
"The UnionPay chip card standard brings the Myanmar Payments industry to the world stage as it complies with international EMV standard and security. The tripartite collaboration on the chip standard lays a strong foundation for innovation, value-added services, and increase convenience for Myanmar consumers and businesses."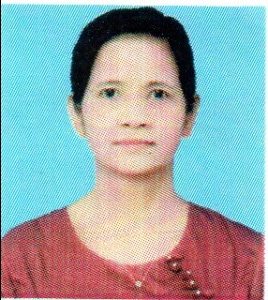 Director General of the Central Bank of Myanmar Daw Than Than Swe commented;
"The UnionPay chip card standard meets the international standard for safety and security. This collaboration with UnionPay represents an important milestone in the continued development of Myanmar's payment infrastructure, and serves to elevate the local payments industry."

CEO of UnionPay International Cai Jianbo said;
"Myanmar is a crucial market for UnionPay in Southeast Asia, and we are delighted to have made several breakthroughs in this market. Firstly, all local ATMs and over 90 percent of merchants in Myanmar now accept UnionPay cards, bringing our local acceptance to a very strong level. Secondly, UnionPay International has partnered many mainstream banks to issue UnionPay-MPU co-branded cards that can be used outside of Myanmar, and this has catapulted UnionPay to become the international card brand with the largest market share in Myanmar. Thirdly, we have been actively participating in the development of the payments industry infrastructure in Myanmar to support the growth of the payments industry. Moving forward, we will continue to support future collaborations with Myanmar as we accelerate the expansion of our business here in Southeast Asia."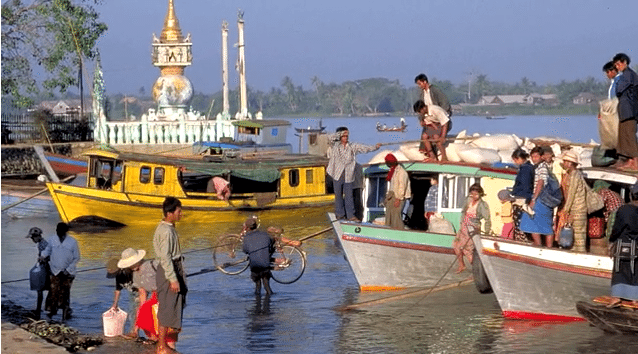 The Asian Green Development Bank (AGD), Ayeyarwady Bank (AYA), Co-operative Bank (CB), Kanbawza Bank (KBZ) and The Myanmar Oriental Bank Ltd (MOB) are the banks issuing UnionPay chip cards inside of the country.