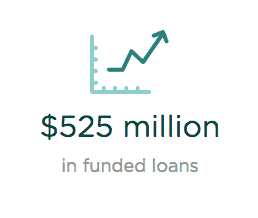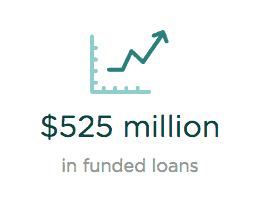 Better Mortgage has received $15 million in funding during a Series B round. Kleiner Perkins, the VC firm that helped to fund companies like Google and Amazon, participated in the funding round alongside Goldman Sachs Principal Strategic Investments Group and Pine Brook. Better previously raised a $30 million Series A round led by Goldman Sachs, Pine Brook, KCK Group, 1/0 Capital and IA Ventures.
Better Mortgage only launched its online lending platform in January of 2016. The one-year-old company has since funded over $500 million in "more affordable home finance." The current mortgage loan process is pretty much a mess. Just ask anyone who has endured the traditional home loan process. While traditional mortgage lenders take weeks or months to close a mortgage, Better promises to provide a transparent quote in seconds and an approved and locked in rate in minutes.  Even better, you never have to speak to a mortgage broker or agent.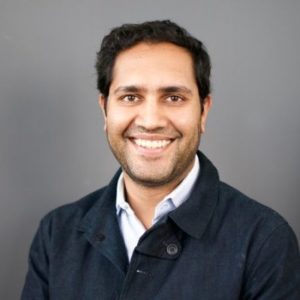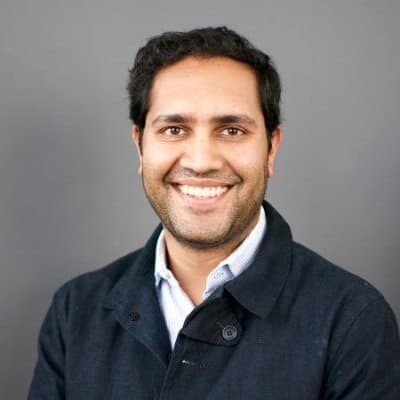 "We built the best customer experience out there; the one we would want for ourselves, our friends and family," explains Vishal Garg, founder and CEO of Better. "With over half a billion dollars in loans originated in our first year—more than any other Fintech startup in its initial year of launch—consumers have confirmed that we are onto something extraordinary."
Noah Knauf, General Partner at Kleiner Perkins, called Better a breakthrough for long-suffering consumers.
 "The next generation of homebuyers will expect a customer experience that none of the current industry players are equipped to deliver, and we're very excited to join Goldman Sachs and Pine Brook in helping Better transform the market."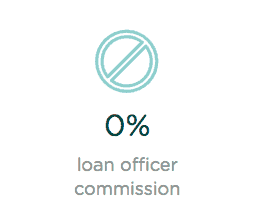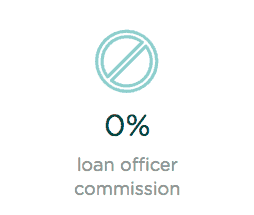 The Net Promoter Score of the top three banks in the mortgage sector is a painful negative 12. That's pretty much all you need to know that the banks have bungled their job creating an opportunity for Fintech entrepreneurs to innovate and provide consumers with a better experience at a lower price point.
Better operates in only the following states today: California, New Jersey, North Carolina, Pennsylvania, Washington, Oregon, Connecticut, Illinois and Washington D.C.  Expect Better to be providing mortgages across the entire US soon.