CrediFi, a fintech and commercial real estate company, announced on Monday it raised $13 million during a Series B funding round led by Liberty Interactive's Liberty Israel Venture Fund. Other investors in the round included 31 VENTURES Global Innovation Fund, along with existing investors Battery Ventures, Carmel Ventures, OurCrowd, and Stax.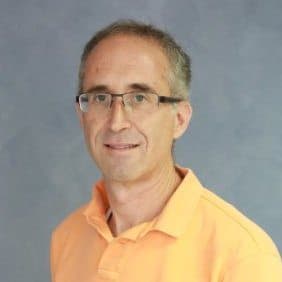 CrediFi stated its data platform covers $13 trillion in commercial real estate debt in the U.S. The company also noted its cloud-based data services enables visibility into both deal origination and risk oversight. CrediFi CEO, Ely Razin, stated:
"Step one to improving this vast, $15 trillion market is to create transparency in understanding borrowers, lenders and commercial properties on an ongoing basis. We've proven we can. The next step is to arm brokers, lenders, and borrowers with a next generation of tools to help them even further. Our loans database includes recently added agency data sets from Freddie Mac, HUD, LIHTC, and SBA, among others, which for the first time are aggregated on a single platform alongside the worlds of balance sheet and securitized CRE loans."
The additional funding brings CrediFi's total capital raised to $23 million since it was founded in 2014. The company added the Series B funds would be used to accelerate its ongoing growth, including the expansion of its sales and marketing organization as well as a major upcoming product launch. Motti Lichtenstein, who led the investment for Liberty Interactive's Liberty Israel Venture Fund, will join CrediFi's board of directors.