NCFA Canada Focuses on Innovation Finance and Fintech Trailblazers from Across the Country.
The National Crowdfunding Association of Canada (NCFA Canada) will be holding its third annual Canadian Crowdfunding Summit (CCS2017) in Toronto this month. The event opens on February 28th and continues for a full day on March 1st.
The Summit is Canada's largest national event covering online funding, Fintech, and alternative finance markets. The gathering is said to provide the most comprehensive thought leadership, education, networks, funding and investment opportunities to over 500 participants in Canada's rapidly growing Fintech and crowdfinance industry.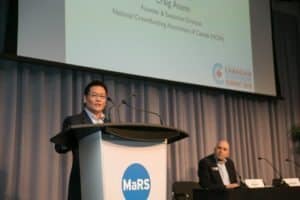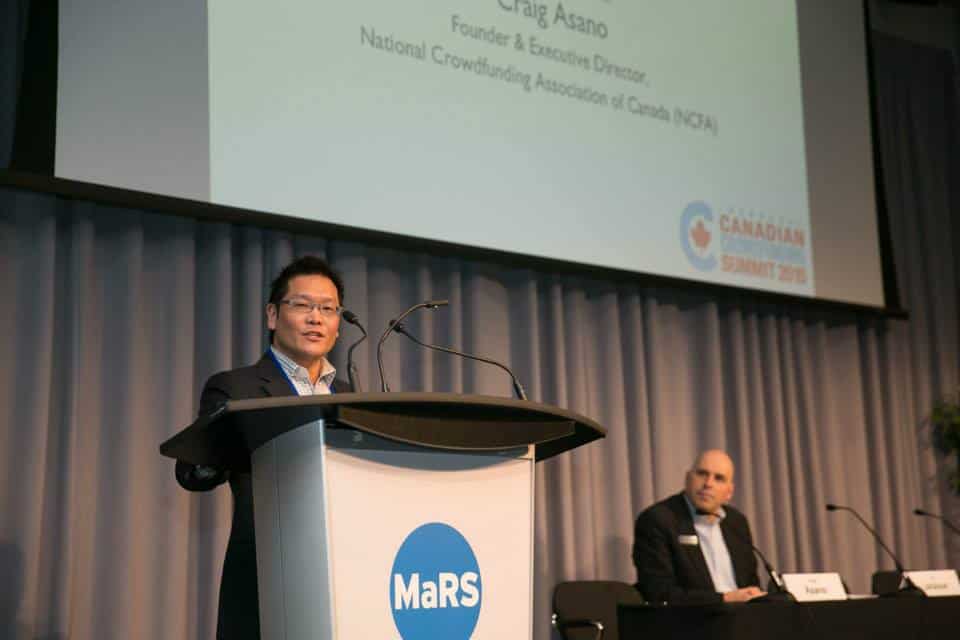 Craig Asano, founder and Executive Director of NCFA Canada, said the Summit has grown significantly each year since it first launched in 2015.  The event creates an international platform where participants can engage and network with regulators, investors, industry leaders and vendors across all aspects of Fintech.
"Collectively, these emerging markets are going to have an increasingly important role in financial services and impact on the Canadian tech, small business, and innovation economy," said Asano.
NCFA Canada says the impact is already evident: Canadian markets reported a total funding volume of $133 million in 2015, and when the numbers are all in, are predicted to have grown to $190 million in 2016. Despite these increases, Canada is still punching below its weight compared to international markets. A recently published study benchmarked the online alternative finance industry in the U.S. at $36 billion in 2015.
"Canada's numbers are significant, but as we can see from international comparators, the potential is practically limitless in this space," said Asano. "These innovators are not only helping to grow the economy; they're creating jobs, spurring growth in start-ups and scale-ups, and providing investment opportunities for those who were previously shut out from such ventures. We're witnessing the dawn of a new economic phenomenon that is rapidly changing how consumers and businesses aggregate, transfer, store and invest capital privately."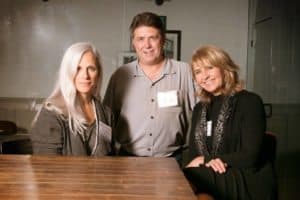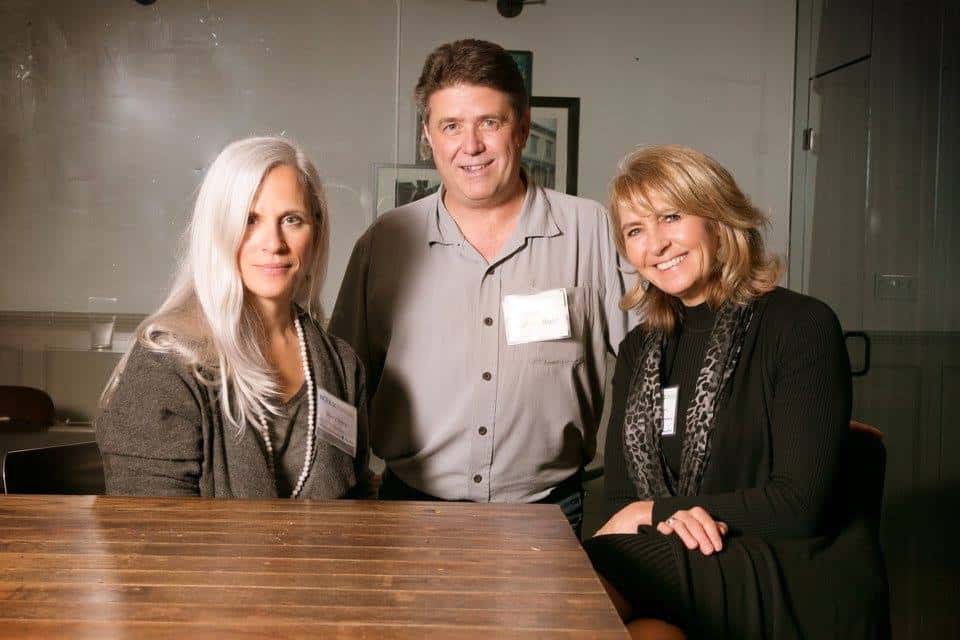 NCFA Canada states that due to substantial growth and enthusiastic participant feedback, this year's conference will be expanding to add an additional half day program for Fintech platforms to showcase and demo services to investors.  Day two will feature the annual full-day thought leadership and pitching showcase Summit with all the keynotes and 'bells and whistles' that participants have come to expect.
CCS2017 will be comprised of 75 of the foremost leaders in the Fintech crowdfinance industry, including prominent speakers from the UK, US, and Hong Kong, on stage in front of over 500 entrepreneurs, growth companies, investors, tech providers, media, regulators and other key stakeholders. Collectively, the industry is striving to accelerate the commercialization and value of these new technologies in the Canadian economy.