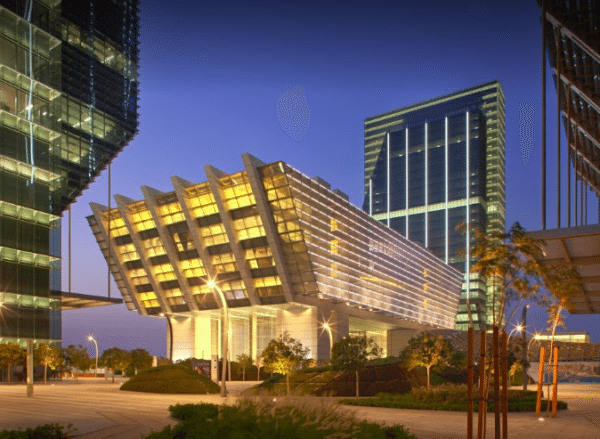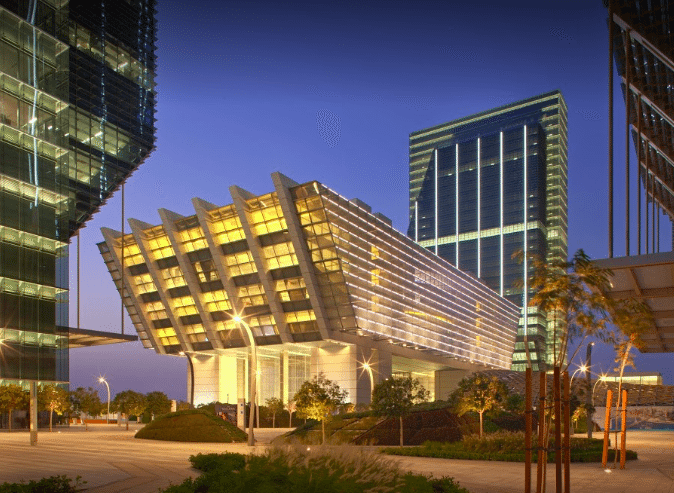 In the news again, Abu Dhabi Global Market (ADGM), the international financial centre in Abu Dhabi, is pleased to be a member partner of the industry working group, the Market Infrastructure Group, established by the London-based fintech company, EquiChain. The Group, comprising global industry & financial leaders, will jointly discuss and further the development and application of Distributed Ledger Technology (DLT) (aka blockchain) and related solutions that will drive market efficiency and enhance risk management in the capital markets.
"We are glad to be part of EquiChain's initiative and Market Infrastructure Group. This partnership dovetails well with ADGM's ongoing efforts to build deep regulatory capabilities in blockchain technology, and the development of risk-appropriate and effective regulations for such innovation.  We hope to contribute meaningfully to bolster greater market efficiency, as well as, enhance investor access to emerging and frontier markets while upholding high regulatory practice," commented CEO and  Financial Services Regulatory Authority of the Abu Dhabi Global Market Richard Teng. "Since March 2016, ADGM has accomplished notable milestones and partnerships to enhance the FinTech ecosystem, including the first FinTech Regulatory Laboratory (RegLab) framework that supports the deployment of innovative solutions in the financial sector. We welcome market participants to take advantage of the ADGM FinTech RegLab to develop and live-test their innovative solutions in a safe environment before launching to the wider market."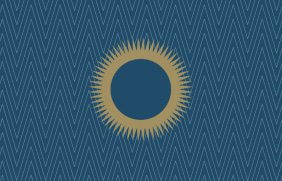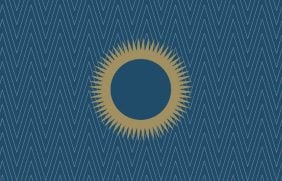 EquiChain's Board includes Peter Sands, former Group CEO of leading international bank, Standard Chartered plc, and Chief Technology Officer Hugh Madden, co-founder of the prominent blockchain solutions provider, ANX International.
As a partner of the Market Infrastructure Group, the ADGM FinTech team will work closely with the Group's members to facilitate closer dialogues, share expertise and experience of best practices, and validate proposals and pilots on institutional distributed ledger technologies that can be deployed to the market.
"Reflecting its focus on enhancing the investment viability of emerging and frontier markets, beginning with the Middle East, EquiChain is pleased to have Abu Dhabi Global Market (ADGM) as one of its key members of the Market Infrastructure Group. We have been in active conversations with ADGM and supportive of their commitment in developing a conducive and inclusive FinTech ecosystem in this region," indicated EquiChain Founder & CEO Nicholas Bone. "Together, we hope to play our parts in ensuring an effective and sustainable development of the capital markets platform as well as adhere to current and future regulatory requirements."
ADGM also announced FinTech Abu Dhabi event, details forthcoming. Last month ADGM  partnered with Temenos for the upcoming Abu Dhabi Fintech Innovation Jam, which will take place on 7 March.