OfferBoard, an investment crowdfunding platform operating under Title II of the JOBS Act, has been acquired by Entoro Group. Entoro is a new combination of Clearinghouse Securities and OFSCap LLC. Entoro announced the acquisition today stating the move was designed to enhance its distribution of energy-related investment banking offerings and financial products to the family office, small institutional and international investor communities.
The Entoro Group of companies includes; Entoro Capital – an investment bank, Entoro Securities – a licensed Broker/Dealer, and Entoro International -an advisory and merchant banking.  Entoro has a proven track record in mid-market energy and infrastructure investment banking, including platform-based distribution. The Entoro Group, with the addition of Clearinghouse Securities' transaction history, has completed more than $10 billion in successful oil and gas transactions.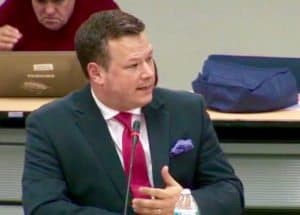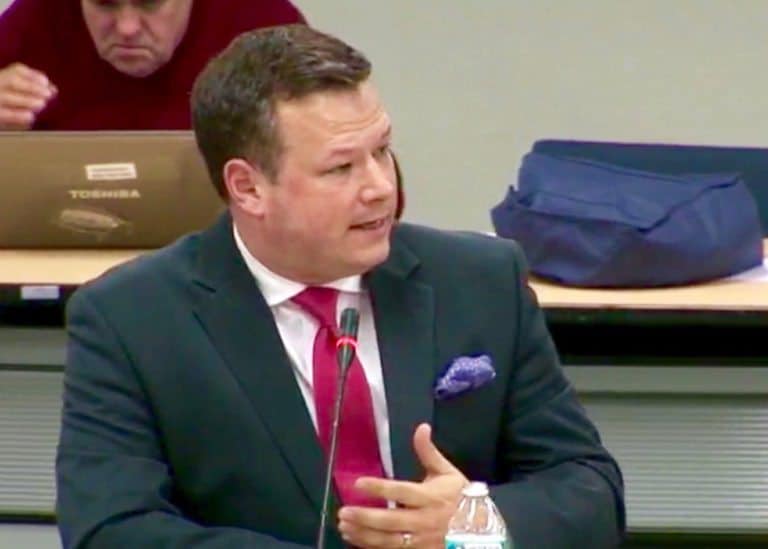 In incorporating OfferBoard, Entoro will focus on the distribution of direct investment opportunities to family offices and small institutions.
Chris Tyrrell, founder and CEO of Offerboard, commented on the acquisition;
"I am excited about the opportunities for platform finance in the oil and gas middle-market, especially for small institutional investors and family offices. Entoro is uniquely positioned to offer investors differentiated products and scalable distribution."
Tyrrell is a prominent representative within the US crowdfunding sector. He has been the Chairman of the Crowdfund Intermediary Regulatory Advocates (CFIRA) for many years. CFIRA was the entity that worked closely with policymakers to get the JOBS Act of 2012 passed into law. This was the legislation that legalized the various forms of investment crowdfunding within the US.
Tyrrell told Crowdfund Insider he would be joining the board of Entoro;
"The future of private placement Fintech will be driven by niche experts leveraging platforms for scalable distribution and deal sourcing.  I believe Entoro will do exactly that in the oil and gas vertical, providing differentiated deals directly to family offices and small institutions using the OfferBoard platform."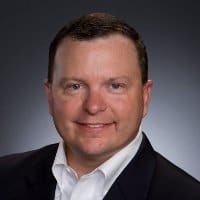 James C. Row, Entoro Group Managing Partner, said their primary goal is to offer the best transactions with better distribution.
"Entoro and OfferBoard are a perfect match: Entoro and our collaboration partners will continue to source quality energy transactions, and OfferBoard will become the premiere distribution and execution platform for direct investment opportunities of $2 to 200 million.  Our combined team is at the forefront of the convergence of energy, finance and new distribution technologies."
Since launching in May 2014, OfferBoard has successfully executed over $150 million in transactions for clients in a variety of industries, including energy, healthcare, and technology. Deal sizes have typically ranged from $2 to $50 million.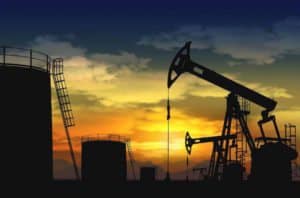 The combination of Entoro's energy expertise and transaction experience with OfferBoard's collaborative platform is expected to allow investment bankers, deal originators, and project companies to leverage their networks with those of Entoro and OfferBoard. This should help deals to close faster, with less friction, clear compliance and greater access to traditional and new sources of capital.

Sponsored Links by DQ Promote