Standard Chartered announced last week it has launched its Open Banking Application Programming Interface (API) Developer Portal. The company stated that the launch of the portal will enable the Bank to further its digitization agenda and increase collaboration with a wide spectrum of partners including corporates, fintech, and developer communities.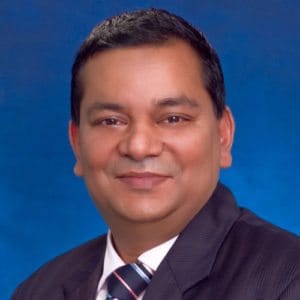 While sharing details about the new portal, Standard Chartered explained it will initially provide a repository of transaction banking API services focussed on cash management and progressively rollout other API services for the Bank's other businesses. This in return will notably enable clients and partners to develop value-added applications by integrating services with the bank while reducing the cost and time of integration. Gautam Jain, Global Head, Digitization and Client Access, Transaction Banking, Standard Chartered, also stated:
"We are redefining the traditional transaction banking space by being the first to launch API services for Cash, Trade and Securities Services. As the industry moves more towards open platforms, we believe that API banking will become essential in providing value to our clients and partners, while encouraging collaboration between financial institutions and developer communities. This has the potential to fundamentally change how we deliver the bank to our clients."
Standard Chartered added with its experience collaborating with regulators, client segments, and fintech companies, its partners will be able to quickly develop, test, and deploy API's using the company's sandbox. This in return will extend Standard Chartered's distribution, along with servicing capabilities and reach.
The launch of Standard Chartered's Open Banking Application Programming Interface (API) Developer Portal comes less than two months after Standard Chartered Bank Taiwan opened a digital branch called iWealth in Taipei. As previously reported, iWealth is another component of the London-based bank's foray into fintech in the Asia-Pacific region and the company will invest $1.5 billion in Taiwan over the next three years, focusing on global digital banking services for individual consumers.