The central bank in the Philippines laid down regulations last week for virtual currencies, including bitcoin. Bangko Sentral ng Pilipinas (BSP) was prompted by the surge in the number of money transfers across borders.  More specifically, the financial body is looking to mitigate risks, such as money laundering and terrorism financing activities.
When not used in illicit activities, citizens use bitcoin in Manila for remittances and payments.  Startups that are operating in these spaces do not expect the new regulations to impact their operations to much extent, so long as they remain compliant with the rules.  Costs to adhere to the regulation may increase though for companies.
Satoshi Citadel Industries, which explains that it has developed products across several financial services for remittance and payments, told Tech in Asia;
"We've been working with the central bank in the last two years to come up with the proper regulatory framework in which Bitcoin companies can operate within the bounds of the law, and it has provided exactly that."
Coins, a Southeast Asian remittance and payments platform, was also in favor of the central bank's move toward regulation because it demonstrated that the country recognizes the virtual currencies' potential.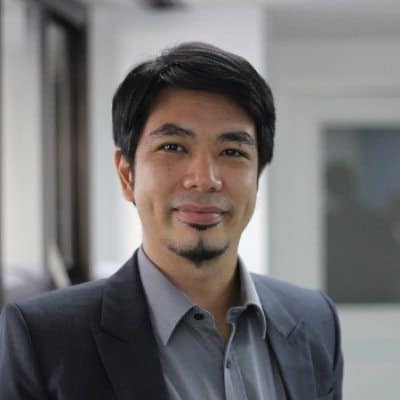 However, Luis Buenaventura who is the Founder of BloomSolutions, another blockchain provider for businesses, warned that the new regulation inaccurately assumes that there is a one-size-fits-all bitcoin business model.
"The idea that every Bitcoin company that performs currency conversion is now a 'remittance' company means that startup concepts like Bitpay won't work here because these types of business models aren't fundamentally structured around money transfer but need to comply as if they were."
The full outline of the regulation is below.
---
339371387-Philippine-Central-Bank-and-bitcoin-regulation-February-2017


Sponsored Links by DQ Promote