Crossflow Payments, a tech-driven alternative finance platform delivering supply chain finance solutions, announced on Wednesday it has signed a deal with UK electronics retailer, Maplin Electronics. The company reports that the three-year deal will give it the opportunity to fund £360 million of SME payables.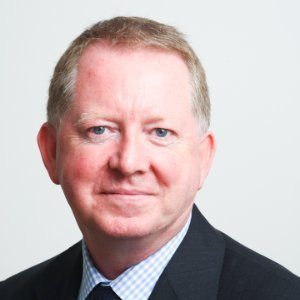 While sharing more details about the Maplin deal, Tony Duggan, Chief Executive of Crossflow Payments stated:
"We're delighted to have the opportunity to partner with Maplin and to further build on our successes in the retail sector. The appeal of our innovative approach to supply chain finance is testament to the benefit it brings to both corporates and their suppliers.  The ability to access finance quickly can often help fuel growth and we look forward to supporting more businesses as they seize new opportunities."
Lindsay Dunsmuir, CFO at Maplin added:
"Crossflow's innovative solution is one that can deliver real benefit to our suppliers and we're proud to be able to provide access to finance quicker than ever before. We've been hugely impressed with the expertise of the Crossflow team and the ease at which the platform has been integrated to our own systems. We look forward to working with them as we further strengthen our supply chain whilst supporting the growth of UK SMEs."
The Maplin Electronics signing comes after Crossflow Payments announced it received a "significant investment" from Calibrate Management, an investor focused on early stage, high growth firms. As previously reported, the deal sees Calibrate take a minority equity stake in Crossflow and will provide further firepower as the business continues to execute against its ambitious growth strategy. The investment notably comes as the business continues to scale its supply chain finance proposition, helping businesses optimize their working capital and strengthen their supply chain while allowing SME suppliers to access outstanding invoices.