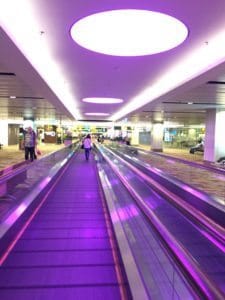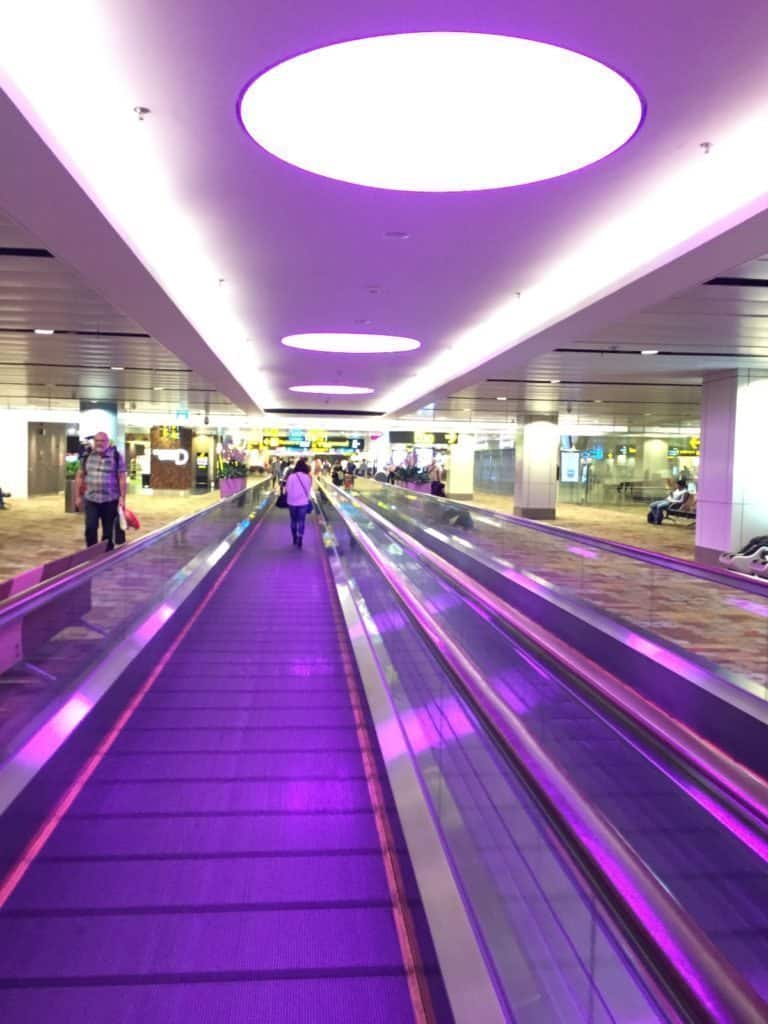 Singapore-based CapBridge Investment Trust (CIT) is a rules-based investment trust for private securities that has just launched. Recently incubated in the Clearbridge Accelerator in Singapore, the new firm is designed to help companies raise capital globally by driving institutional and accredited money into VC-like investments. The CapBridge site claims status as the "world's first fully integrated private institutional market for venture-backed and pre-IPO companies." The Singapore government has recently announced initiatives to boost private equity and venture capital so CapBridge should fit nicely into the emerging Fintech and investment ecosystem in the country.
CapBridge made the announcement along with Gordian Capital, the investment manager, stating its first sub-trust fund, a Pre-IPO Fund,  is targeting US$100 million raise. CIT plans to develop a series of sub-trust funds with the Pre-IPO Fund being its first. The Pre-IPO Fund will be investing in private securities issued by emerging growth companies curated on the CapBridge platform.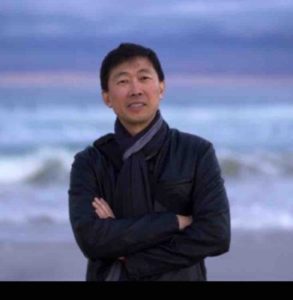 "While rules-based processes are applied in the trading of publicly-listed investments, this is the first time, as far as we know, that a rules-based structure is being applied to investments in venture-backed securities issued by private companies," said Dr. Steven Fang, co-founder and CEO of CapBridge Pte. Ltd. "Given the efficiency of a rules-based trust structure, we believe that the Pre-IPO Fund has the potential to expedite pre-IPO capital raising, making Singapore an attractive fundraising destination for growth companies."
CIT states that it enables qualified institutional and accredited investors access to quality, diversified portfolios in a cost-efficient and effective manner with no management fee or carry. The rules-based nature of the first sub-trust structure is said to be designed to capitalise on opportunities existing in the pre-IPO space. Gordian Capital will follow strict definitions and clear guidelines to ensure that CIT will invest only in pre-screened investments that meet stipulated criteria.
The fund has been created to address a "gap in the market" while providing a high degree of diversification.
"Venture capital has historically been one of the highest-returning asset classes, consistently outperforming equities globally, however traditionally, accredited and institutional investors have had limited access to these venture capital-backed growth companies," Dr. Fang said.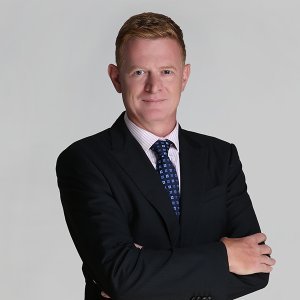 Scott Duncan, Deputy CEO and Executive Director of CapBridge, said that CIT will give investors an opportunity to compliment their portfolios with an allocation into venture capital;
"This is an asset class that has widely been sidestepped due to the lack of transparency and availability," said Duncan.
Mark Voumard, founder and CEO of Gordian Capital Singapore Pte. Ltd, said he was delighted to be working with CapBridge calling them pioneers in the space, supporting venture capital in Singapore;
"This is both an innovative and world-class structure. As an institutional asset manager based in Singapore – which has an active and highly-regarded regulator, the Monetary Authority of Singapore"
The Pre-IPO Fund will invest exclusively in convertible instruments issued by companies curated on the CapBridge platform. This objective is to preserve capital and maximise returns, allowing for a measure of downside capital protection and potential capital gains. CIT and its sub-trust funds expect to play a significant role in enabling Singapore in its push to become a dynamic and efficient venture capital and pre-IPO fundraising destination.

Sponsored Links by DQ Promote