Crowdfunding platform for video games, Fig, announced on Thursday the launch of its $500,000 Fig Finishing Fund. This new fund will help indie game developers pay for Steam Direct.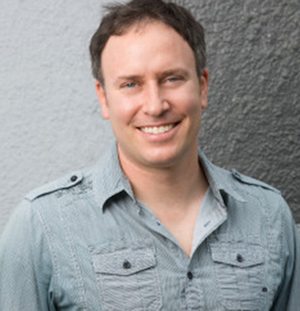 The funding portal stated it is committing up to $500,000 to help developers overcome two hurdles in crossing the finish line to a successful game launch — including fees to access publishing platforms such as Steam Direct and building fan awareness through paid marketing. While sharing details about the Fig Finish Fund, co-founder of Fig, Justin Bailey, revealed:
"For each developer who attracts 1,000 or more backers for a campaign that succeeds on Fig, we will guarantee at least $20,000 of Fig Funds from the investment side of the campaign – sourced from our network of investors or Fig itself. Developers will be able to use these funds to finish their games, support more languages, and defray the costs of distribution — such as the fees that will be charged by Valve's new Steam Direct program (set to come online this Spring). Valve hasn't yet determined how much it will charge developers, but it has estimated that fees will range from $100 to as much as $5,000. Investments from the Fig Finishing Fund are intended to help developers cover these costs so they can spend their money on completing their games."
Bailey noted that the remainder of the Fig Finishing Fund investment could also be used to help developers get the word out on their video games. He then added:
"At Fig, we don't make money by running crowdfunding campaigns, but are instead aligned with developers and investors, in that our upside is based on the ultimate commercial performance of the games we help publish – we make money only when games funded through Fig sell well. This program further aligns us and our community of investors, developers and fans. Investors benefit because this increases the chance that titles they've invested in come to market successfully and reach their intended audiences. Fans also benefit when their favorite titles get a better shot at being published. We believe strongly in the need for titles not only to be offered on major publishing platforms such as Steam Direct, but also to have funds to conduct the marketing that can be crucial to the success of those games."
Have a crowdfunding offering you'd like to share? Submit an offering for consideration using our Submit a Tip form and we may share it on our site!