Peer to peer lender Folk2Folk has joined the UK Peer to Peer Finance Association (P2PFA).  The P2PFA is acknowledged as a stamp of quality operations as members are held to a high standard and required to follow certain transparency guidelines.  According to the P2PFA website, the association "requires members to operate by a strict set of rules in order to promote high standards of conduct and consumer protection."
Founded in 2011 as a self-regulatory entity for the sector, the largest UK peer to peer lending platforms are members of the P2PFA and represent more than 75% of the UK P2P lending market. P2PFA members operate a diverse range of business models within this segment of finance and collectively lent almost £3 billion during 2016.
Folk2Folk is an alternative finance provider based in the south-west. Folk2Folk operates a unique model offering secured business loans for UK businesses looking for interest only finance. Folk2Folk is one of the only peer-to-peer lending companies with high street branches and is expanding these physical locations across the UK with its next branch opening in Yorkshire later this month. The platform has lent more than £130 million since its launch in 2013 and is fully authorized by the Financial Conduct Authority.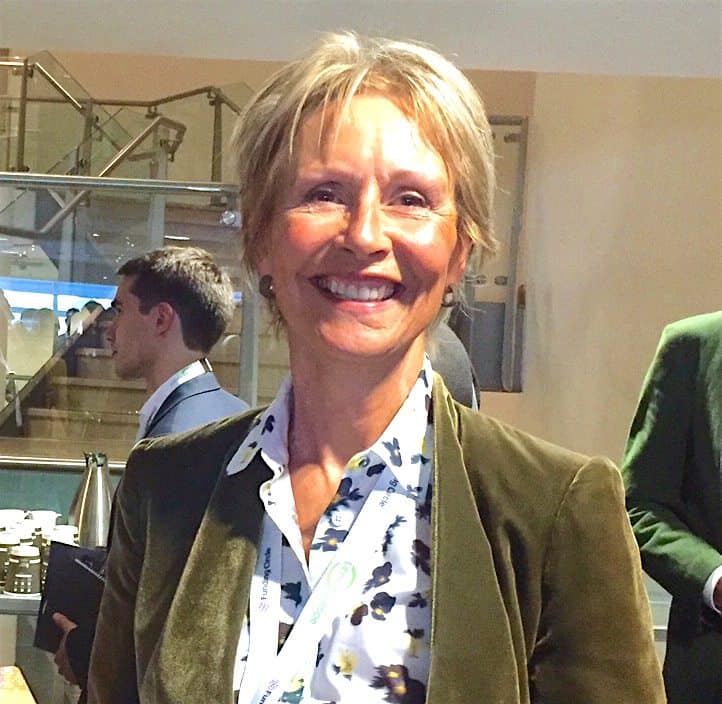 "I am delighted to welcome Folk2Folk as a member of the Peer-to-Peer Finance Association. Their unique model underscores the essence of community lending," commented Christine Farnish, the P2PFA's Chair. "Their success demonstrates the utility available through matching business borrowers to investors looking to secure a good return using property or land as a security. They have made a big contribution to the evolution and development of peer-to-peer lending, and their perspective will complement the work of the P2PFA in standing up for high levels of business practice, transparency and consumer focus which are the bedrock of our Association."
Folk2Folk Chief Executive, Jane Dumeresque, said they were happy to have joined the P2PFA, noting the important role the SRO has played in setting high operating standards for the P2P lending industry;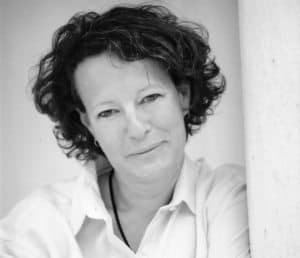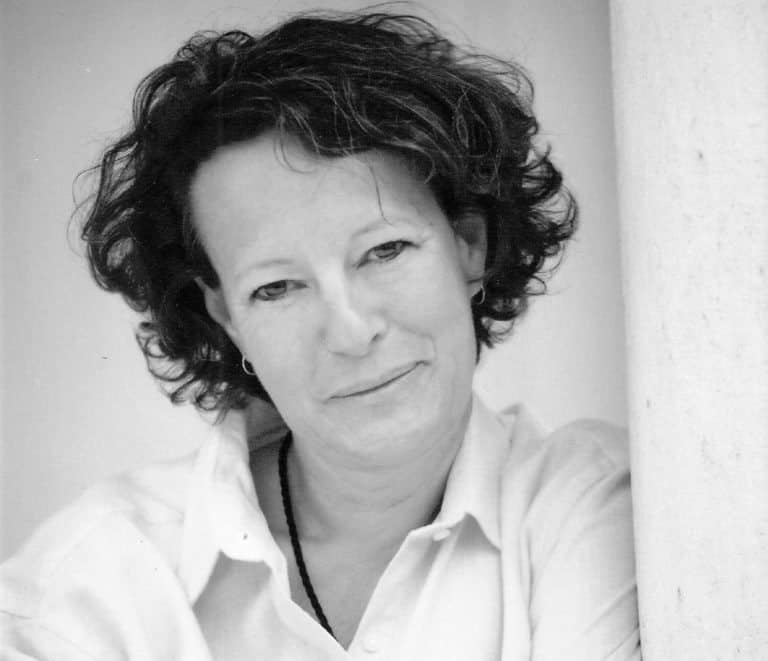 "Its role in providing a unified voice on the P2P industry is equally important as we evolve and grow. We believe that diversity of business models within the P2P sector is a benefit for both UK businesses and consumers. We look forward to working closely with the P2PFA and the other members in taking the P2P industry from being an alternative form of finance to the go-to form of finance for SMEs and consumers."
Sponsored Links by DQ Promote