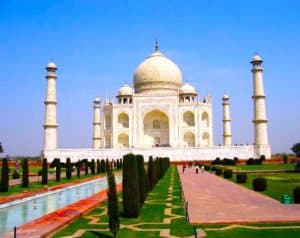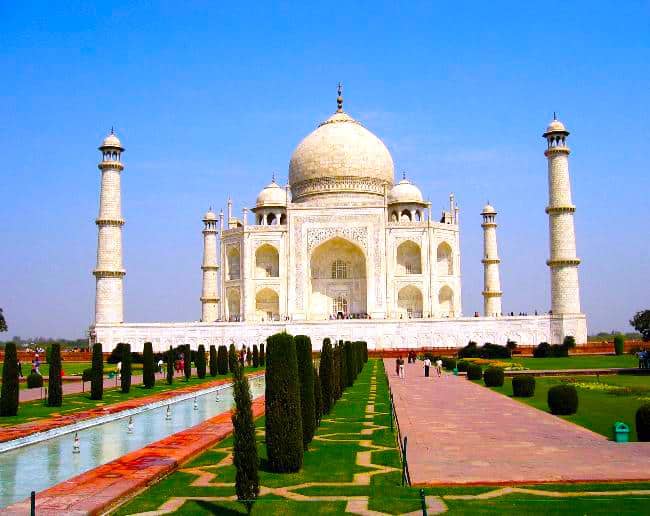 The Digital Lenders Association of India (DLAI), a private association formed by leading Fintech companies in the online lending space such as KredX, Capital Float, Lendingkart, Finomena, Rubique, Zest Money, Indialends and Neogrowth, has released a report entitled Union Budget 2017: Impact of Digital Financial Services. The report, published in partnership with PwC, analyses the measures around digital payments, online lending and the reduction in taxes for MSMEs.
India is a huge and emerging market ripe for financial disruption.  A growing number of Fintech firms are entering the financial services sector as India pushes into a "less-cash" society, advocated in the Union Budget while creating opportunity for online lenders.
Formed in October 2016, DLAI seeks to represent and consolidate the efforts of the online lending industry by working closely with the government, regulators, policymakers and other appropriate forums, thereby adopting global best practices and code of conduct.
DLAI's vision is to support the development of the Digital Lending industry and markets in India through independent objective analysis and standards of appropriate policies covering all kinds of online lending.
Anurag Jain, Co-Founder, KredX commented on the report;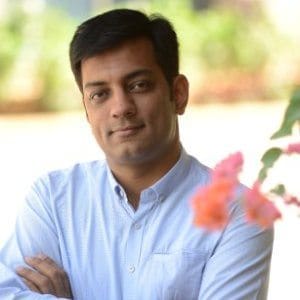 "It is encouraging to see measures around incentivizing and increasing the adoption of digital payments in the Union Budget. This will push SMEs to adopt digital finance channels and help the country move towards a "less-cash" society. Refinancing of unsecured loans for credit institutions is a welcome step."
Harshvardhan Lunia, Co-Founder & CEO at Lendingkart, called the Union Budget 2017 "progressive" focusing on critical areas of the rural population.
"We resonate the government's vision of enabling financial inclusion through proliferation of digital literacy in rural India. In this regard, the initiatives announced in terms of bringing in reforms in the digital payment system and introduction of Aadhar Pay app is a welcome move towards empowering the fintech segment, at large."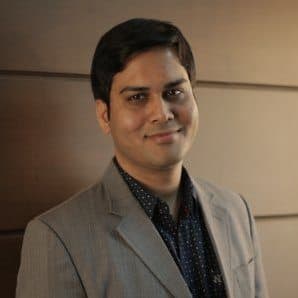 Lunia said that "SMEs in India are credit starved."
"In this regard, the increase in limit of Pradhan Mantri Mudra Yojana (PMMY) for banks and NBFCs to Rs. 1,80,000 crore is a positive step towards bridging the financing gap existing in the SME segment. Additionally, the fact that presumptive taxation scheme turnover limit has been extended to Rs. 2 crore, will bring relief to the MSME category. Also, the reduction of income tax for smaller companies to 25% will act as a stimulus for these units to expand their business. Lastly, we are pleased to see FDI being allowed beyond 18 specified NBFCs activities in the automatic route as this is expected to provide the much needed boost to the financial service sector. This move is expected to particularly benefit domestic fund management and advisory businesses which may now raise foreign capital under a relaxed regime, without adhering to the previously prescribed minimum capitalization norms", added Lunia.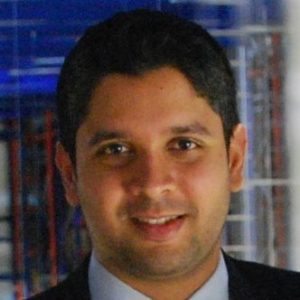 Sashank Rishyasringa, Co-Founder, Capital Float, said the budget will create significant momentum for SMEs to go digital.
"Between incentives for cashless transactions, tax cuts for SMEs, and investments in digital infrastructure like BHIM, we expect to see an accelerated pace of businesses entering the formal system. This will, in turn, create a massive base of data-rich customers for digital lending platforms in the long run."
[scribd id=339588460 key=key-BcVoEbIB6YrwkKRJiGRj mode=scroll]

Sponsored Links by DQ Promote