PayPal and Singapore Management University (SMU) have teamed up to establish a fintech scholarship that is worth S$180,000 (over $125,000). The investment is focused on building the talent pool in Singapore for the fintech sector.
Six undergraduates at SMU's School of Information Systems (SIS) will each receive S$30,000 (about $21,000) over three years, as well as internship placements at PayPal.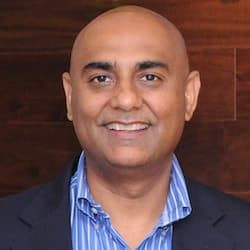 General Manager for PayPal Singapore's Developer Center Anupam Pahuja said of the scholarship;
"This scholarship is part of PayPal's Innovation Lab initiative, whose objective is to drive innovation in Singapore. The only way disruptive innovation can be brought to life is by identifying and growing young talent and PayPal looks forward to playing its part in nurturing Singapore's next generation of fintech talent."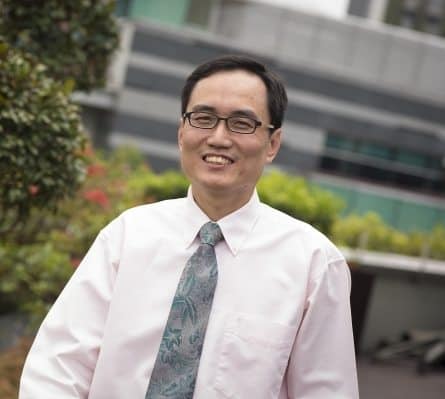 Dean of SMU SIS Pang Hwee Hwa also said of the scholarship opportunity;
"The scholarship will support students to specialise in the financial technology, cybersecurity or business analytics tracks in our BSc-Information Systems program. The scholars will have the opportunity to participate in creating fintech solutions with our research centres, as well as through interning with PayPal."
Applications opened up earlier this month.