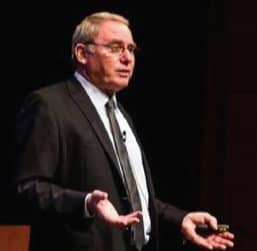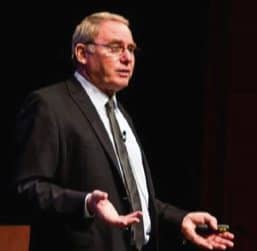 Paul Niederer, former CEO of the Australian Small Scale Offerings Board (ASSOB) – the very first platform established to raise capital online, posted a comment letter in response to the proposed Australian Crowd-Sourced Funding Bill (crowdfunding for the rest of the world). Never one to mince words, Niederer did not pull any punches in slamming the legislation that is designed to improve the investment crowdfunding ecosystem in Australia.
Niederer stated;
"This legislation as written is good for the intermediary and the regulator, as they get paid upfront but not good for small businesses wanting to raise funding."
Niederer believes the legislation, as written now, will benefit most established, medium sized companies with substantial revenues. Where it falls short is in helping the smallest firms – startups or early stage companies that need to make the step beyond friends and family to get to the next level. Focusing on the "big end of town", Niederer states the rules are "outdated even before implementation."  Niederer tells the politicians to;
"Ditch the legislation."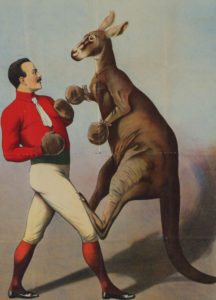 Suggesting that policymakers work with existing industry players such as Pozible, ASSOB, Equitise, VentureCrowd, Capital Pitch and Crowdfund UP – he counsels regulators to allow innovation to occur within a sandbox – minus excessive regulation.
"let platforms innovate, let the regulator monitor it, learn, adapt and lead the world, Australia."
While it is not clear if policymakers took Niederer's polite suggestions to heart we can expect an updated crowdfunding regime in Australia later this year.

Paul Niederer's comment letter is embedded below.

[scribd id=339854322 key=key-ZhW9ug3DyrB9wV4SRESl mode=scroll]

Sponsored Links by DQ Promote