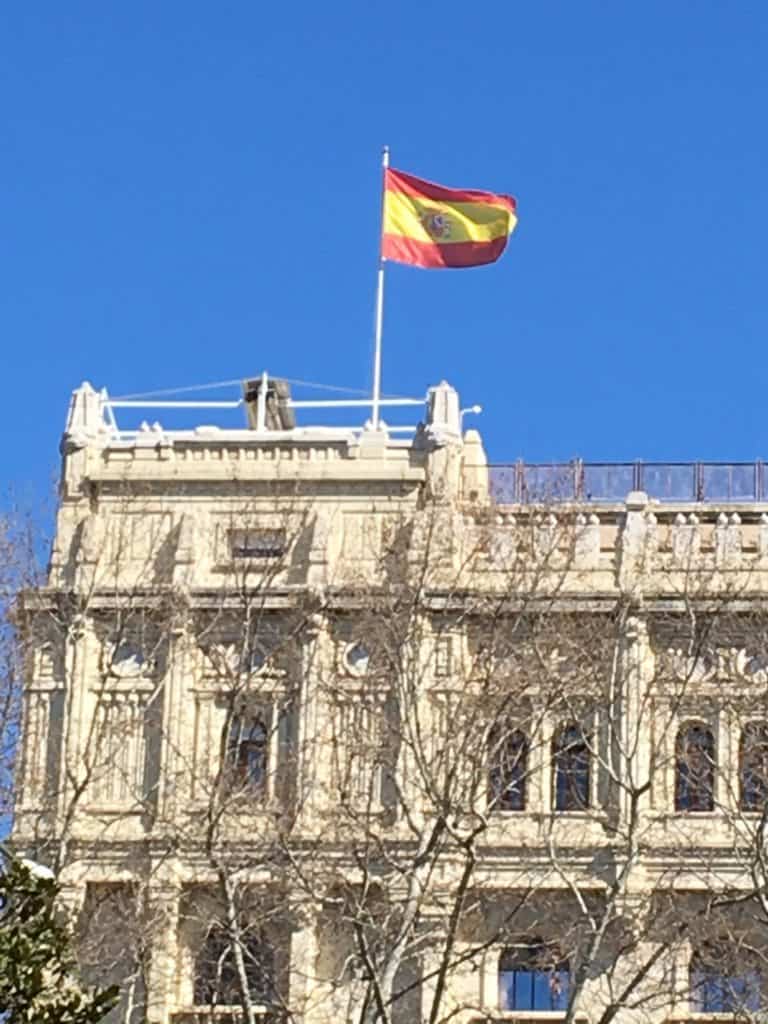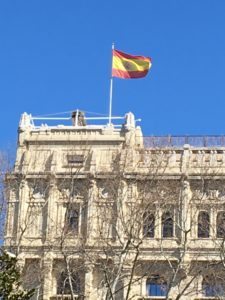 Mundi Ventures has invested CHF 1.5 million in Qumram, a Fintech firm that focuses on regulatory compliance and risk management.  Qumram said Mundi's investment finalized their 2016 angel funding to expand services both in the UK and North America. Headquartered in Madrid, Mundi is a tech-focused venture capital group.
Mundi released a statement on the investment;
"Qumram satisfies the compliance, legal and customer experience analytics needs of large corporations. We talked with existing customers, who confirmed a compelling need for the solution, and who spoke very highly of the Qumram experience. We were impressed by the strength and quality of the Qumram team, the uniqueness of the solution, and the market traction already achieved by the company within the last two years. We very much look forward to contributing to the commercial scalability of Qumram, helping to open doors that will create a solid global business."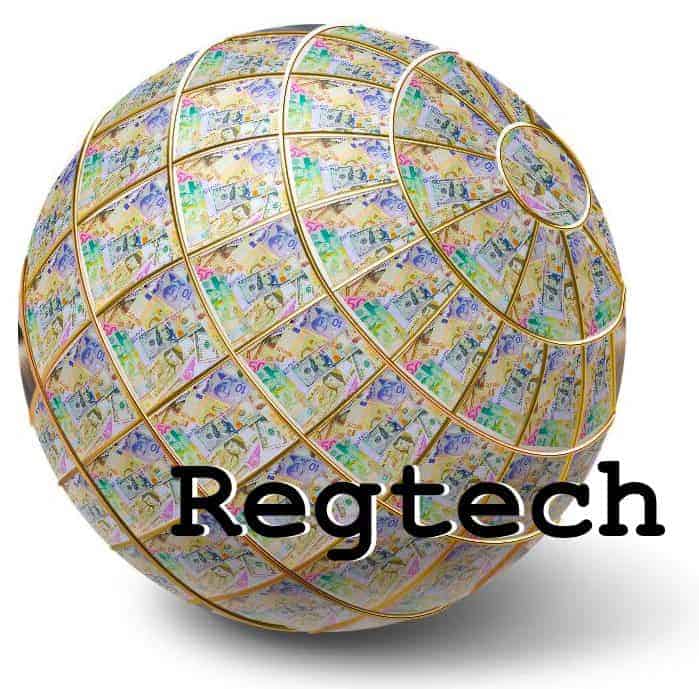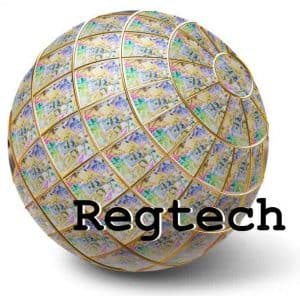 Qumran described the Mundi investment as strategic as the VC will be providing due diligence support and will facilitate access to corporate executives, new markets, and new customers. Through this investment partnership, Qumram will gain access to the Mundi Club, a global network of more than 500 Spanish business leaders, located in 41 cities worldwide, including board members of Havas, Kering, Merck, Bertelsmann and Nestle, as well as the CEO of Zoetis, and the former CEO of Toys R Us.
Qumram allows all digital activity and interactions (web, social, mobile) to be recorded and replayed, in movie-like form, providing a transparent digital audit trail for financial services organizations. Qumram enables global financial firms, insurance companies, and other institutions, the ability to comply with regulatory requirements for digital record-keeping: MIFID-II, FINRA, SEC, ESMA, FFSA, FIDLEG, the Department of Labor fiduciary rule, and more. Qumram is said to also facilitate fraud detection including the monitoring digital behavior of employees as well as interactions from external sources, and delivers actionable customer insights that improve customer experience.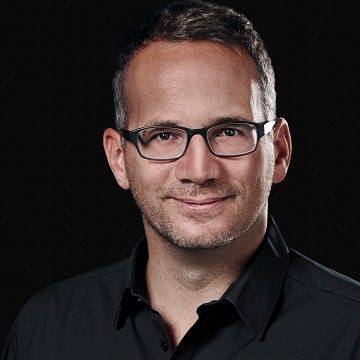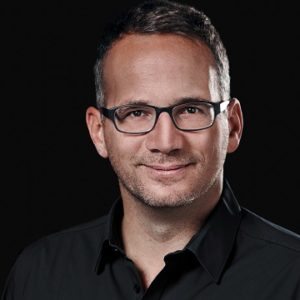 Patrick Barnert, CEO at Qumram, said they were delighted to have the backing of Mundi Ventures to help them expand globally.
"The wealth of experience and network that this investment partnership brings extends far beyond its financial contribution. With the closing of Mundi Venture funding, and further investment from existing investors in December 2016, Qumram raised a total of 4.1 million Swiss Francs in angel funding last year. These funds are continuously applied to international expansion, with strong focus on the financial services markets of Europe, the UK and USA. Qumram has already gained great traction in the US. Our first client win was Russell Investments, and other financial institutions followed soon after," stated Barnert.
Sponsored Links by DQ Promote