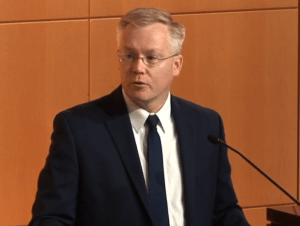 The Securities and Exchange Commission (SEC) has partnered with NYU's Salomon Center for the Study of Financial Institutions to host a symposium on the effects of investment crowdfunding on February 28th. The Commission's Division of Economics and Risk Analysis (DERA) is leading the dialogue and will bring together various stakeholders in the emerging online capital formation marketplace.
"We are excited to collaborate with NYU in this event focused on new sources of capital formation, and designed to bring together academics, industry participants, and the SEC," said Acting Chairman Michael Piwowar.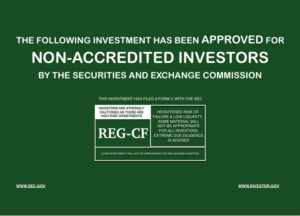 Regulation Crowdfunding or Reg CF is a key JOBS Act rule that went into effect on May 16, 2016. This new securities exemption allows for retail investors to be solicited on the web and through social media to purchase unregistered securities of small private companies. The rule also establishes a new type of intermediary – the funding portal – which is regulated by FINRA.
According to Wefunder, there have been 79 successful Reg CF offers to date raising $21.6 million. Many industry participants believe existing rules are too prescriptive and there is movement on Capitol Hill to raise the exemption to $10 million while improving various aspects.
The event is free and open to the public, and will kick off with welcoming remarks by SEC Acting Chairman Michael Piwowar at 9:15 am at the SEC's headquarters building at 100 F Street, NE.
A webcast will be available at sec.gov. For individuals wishing to attend, please register in advance and provide photo ID to the security personnel at the front desk.