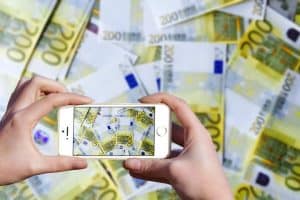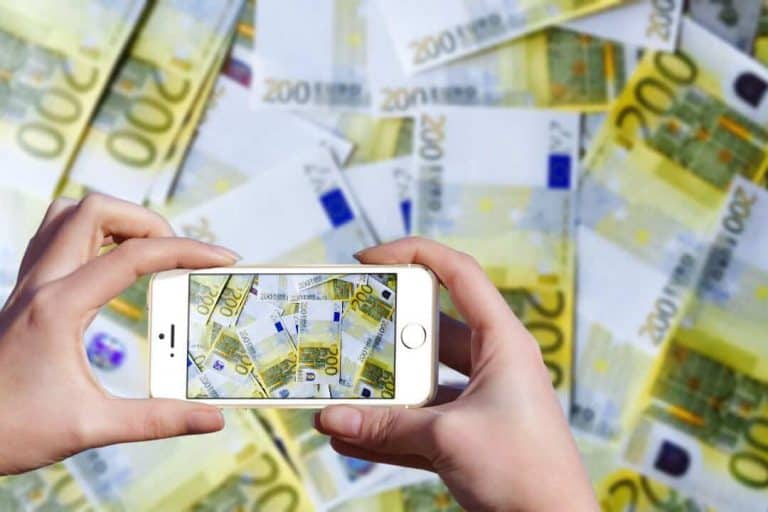 Vienna-based Fintech firm cashpresso has raised €2 million in funding led by Reimann Investors and Deiter von Holtzbrinck. Existing investors Speedinvest, Hansi Hansmann and the Runtastic founders also participated in this funding round.
Cashpresso is part of Credi2 GmbH. Along with Deutsche Handelsbank, cashpresso offers immediate credit of up to €1,500 euros completely online. Founded by Daniel Strieder, Michael Handler and Jörg Skornschek in 2015, Credi2 offered cashpresso as a stand-alone product beginning in September 2016 to German and Austrian citizens.
Since the launch of cashpresso in September 2016, several million euros of credit volume have been provided to thousands of consumers. The new capital is intended to boost growth in Germany and Austria, while expanding business areas and extending cashpresso into other verticals. The first integrations of cashpresso will be as an e-commerce financing solution. There is also the issuance of a cashpresso credit card planned.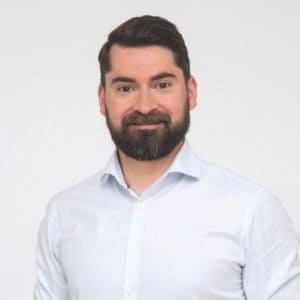 Daniel Strieder, CEO of cashpresso, said the new capital brought prominent international investors to the team.
"Reimann Investors' investment is particularly pleasing," said Strieder. "As a bank partner, Reimann Investors and Deutsche Handelsbank are our supporters in the beginning – the investment deepens the existing cooperation and is the cornerstone for an intensive and long-term partnership. Dieter von Holtzbrinck Ventures and Speedinvest are further strategic partners, with whom we will work together in a wide range of areas."
Cashpresso prides itself on user-friendliness: in just 10 minutes, the online application is completed and credit of €1,500 is available for payment. The creditworthiness of the borrower is automatically checked by cashpresso immediately after the data has been entered. For each cashpresso credit, there is a free credit account – similar to an online bank account – through which customers can manage the credit themselves. With the smartphone app, the loan can be applied and managed quickly and easily.
"The experienced founders at cashpresso have convinced us from the outset: in addition to customer-oriented products, they focus on scalable, digital processes and strong partners. We are very pleased to support and promote the growth of cashpresso as a partner as well as with Deutsche Handelsbank as a partner ", said Dr. Michael Riemenschneider, Managing Director of Reimann Investors, on the investment.
Fabian von Trotha, Managing Director Dieter von Holtzbrinck Ventures, labeled the market segment – young borrowers, an exciting growth opportunity.
"with its transparent price structure and flexible repayment options and excellent service … we are looking forward to a successful engagement with the founding team."
Stefan Klestil, Partner at Speedinvest, said they were excited about the opportunity of providing credit without all the paperwork;
"We are glad to be part of this financing round, with which cashpresso can grow internationally. Cashpresso proves that banking can go fast and it is now possible to borrow money within minutes – without a lot of paperwork by smartphone."
Sponsored Links by DQ Promote