Earlier this week, fintech analytics platform, dv01, announced the launch of its Securitization Explorer, a new web portal dedicated to providing investors with increased insights into securitizations of consumer loans.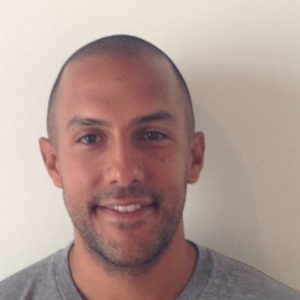 According to dv01, with the launch of Securitization Explorer, it plans to leverage data, analytical, and visualization tools to deliver a comprehensive application dedicated to the needs of investors in consumer loan securitizations.  The new application is fully integrated and allows easy transition from whole loan pool analysis to securitization analysis.
While sharing details about the Securitization Explorer, Perry Rahbar, founder and CEO of dv01, stated:
"Our new Securitization Explorer web application continues to expand dv01's reporting and analysis capabilities. With Securitization Explorer, we are extending the reach of our already robust tools to meet the specific needs of investors in these deals.  The more these investors know, the better their decision-making."
dv01 describes itself as a loan data agent on numerous securitizations and has overseen an aggregate securitized collateral balance more than $1 billion. The company added it has aggregated performance data from marketplace lenders including SoFi, Lending Club, Prosper, Marlette Funding, Avant, and CommonBond.