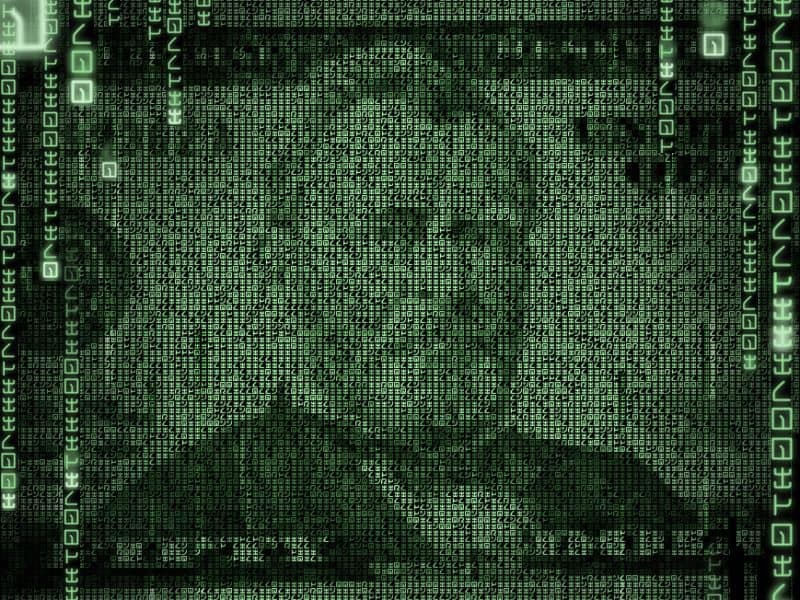 PeerIQ has announced a new partnership with 1010data to provide normalized online lending data to investors. The two companies will seek to provide a robust environment for online lending investors to easily analyze and build applications based off the platform.
PeerIQ is a provider of data and analytics covering the online lending sector. 1010data is said to be the only "out-of-the-box", self-service, cross-enterprise platform providing 34 trillion rows of data. Over 850 of the world's largest companies use the 1010data platform.
The two companies will provide investors with turnkey access to the high-quality loan-level data from online lending platforms. The partnership is designed to simultaneously increase research productivity and reduce costs associated with analyzing whole loans and securities. Leveraging PeerIQ's universal data models and lender-specific data cleaning processes, the partnership also broadens 1010data's ability to provide its customers with access to loan-level data in another consumer credit capital markets sector.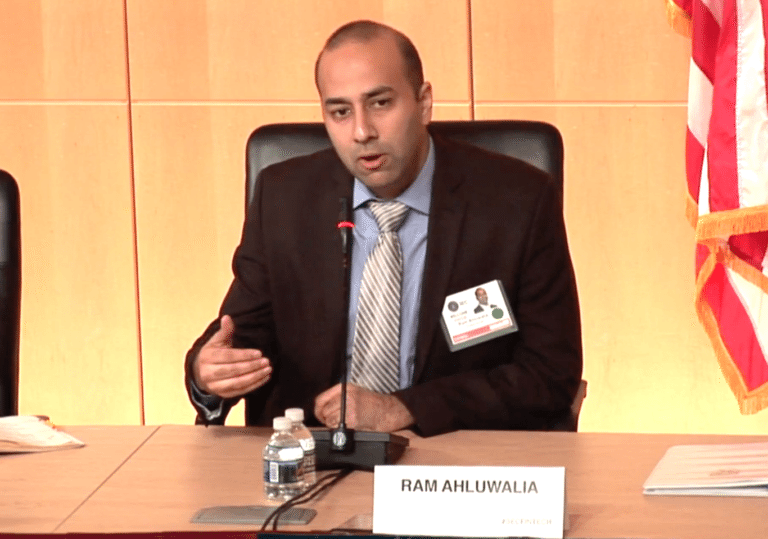 "Data aggregation, standardization, and reconciliation are core requirements for the growing online lending sector," said Ram Ahluwalia, CEO of PeerIQ. "We've worked closely with leading online lenders to build out integrations, develop universal data models that meet the needs of the capital markets, and implement processes to parse and perfect data we receive. This partnership represents a natural extension of our platform, allowing clients who rely on 1010data for hosting and analytics yet another channel to easily access and analyze high quality loan information."
Those with authorized access to PeerIQ data can now integrate that data into their full set of workflows on the 1010data Insights Platform, including the ability to:
Make ad-hoc, time-series analysis simple and fast using 1010data's extensive built-in analytical function library
Quickly develop, modify, share and automate pre-defined reports; easily run queries and create interactive dashboard applications with 1010data QuickApps
Output results into Microsoft Excel and/or build Excel-based applications using the 1010data Excel add-in
Combine and analyze PeerIQ data with complementary data sources, such as consumer credit and other econometric data which are already available on the 1010data platform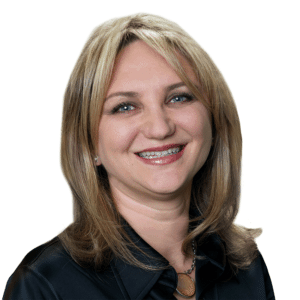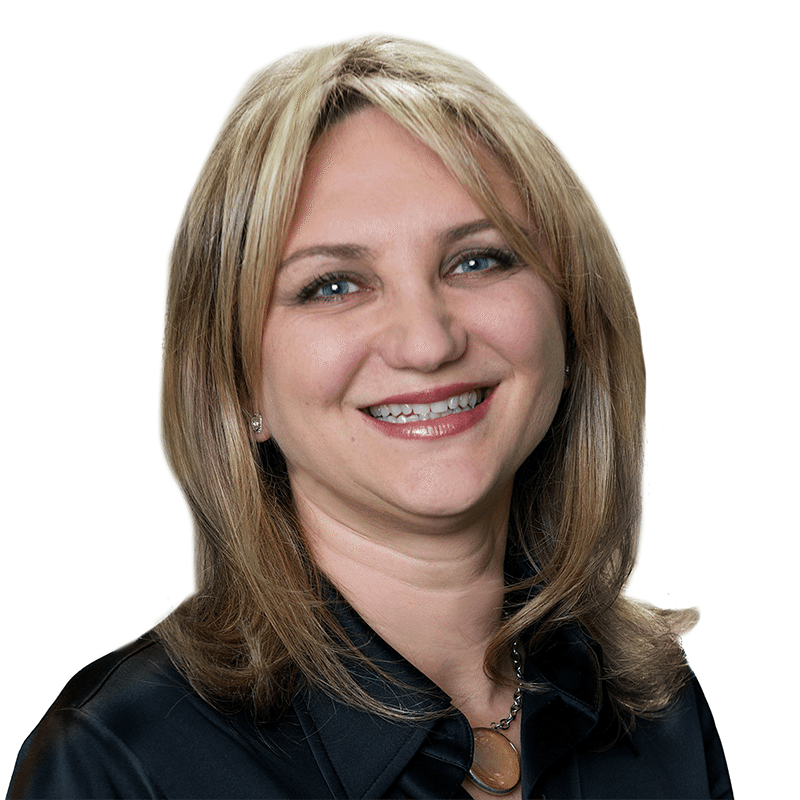 Natalie Seidman, Senior Vice President of financial services for 1010data, said that as online lending has grown so has the demand for solid data.
"Until now, market participants wasted significant time and expense scraping and cleaning data from disparate sources," said Seidman. "By integrating PeerIQ's loan-level data into 1010data's familiar analytics platform, our customers can get to work right away on analyzing pools and securities relative to specified cohorts, while developing and validating credit and prepayment models and benchmarking originators, servicers and portfolio performance."
Sponsored Links by DQ Promote