VeriComply, a company that automates the verification of marketplace loans for the secondary market, announced on Monday it completed its latest Angels funding round. Investors in the funding round included Jon Barlow, founder of Eaglewood Capital and John Maute,  co-founder of Helios AMC and Situs Holdings, a global real estate diligence firm, and board member of Money360, a CRE marketplace lending platform.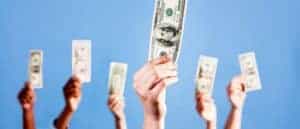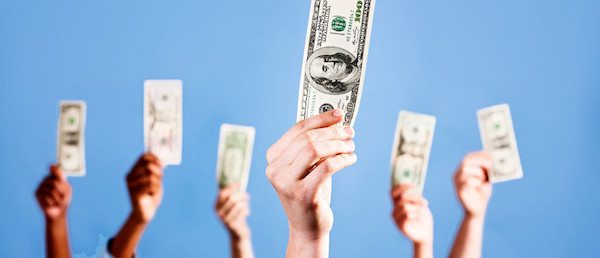 Speaking about the investment round, Roger Cohen, CEO of VeriComply, stated:
"We are pleased to have the financial backing and connections of this exceptional group of angel investors. Our investors have the knowledge and relationships that are even more important to launching a successful business than their capital. In fact, our investors have probably brought more new asset classes to the securization markets than any group in the industry."
Funds from the round will be used to continue work on sales and operations of Vericomply's automated verification services, along with continuing to expand its team. The news of the investment round comes after the company announced it appointed former LendingClub executive, Roger Dickerson as its new president. The appointment is part of Vericomply's plan to expand into the marketplace lending industry.