Fintech startup BlueVine announced on Tuesday it has secured a warehouse credit line of up to $75 million from Fortress Credit Corp. BlueVine reported that the new financing would allow it to expand its fast-growing line of credit financing solution called Flex Credit and enhance its ability to help business owners meet their working capital needs.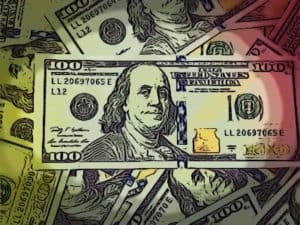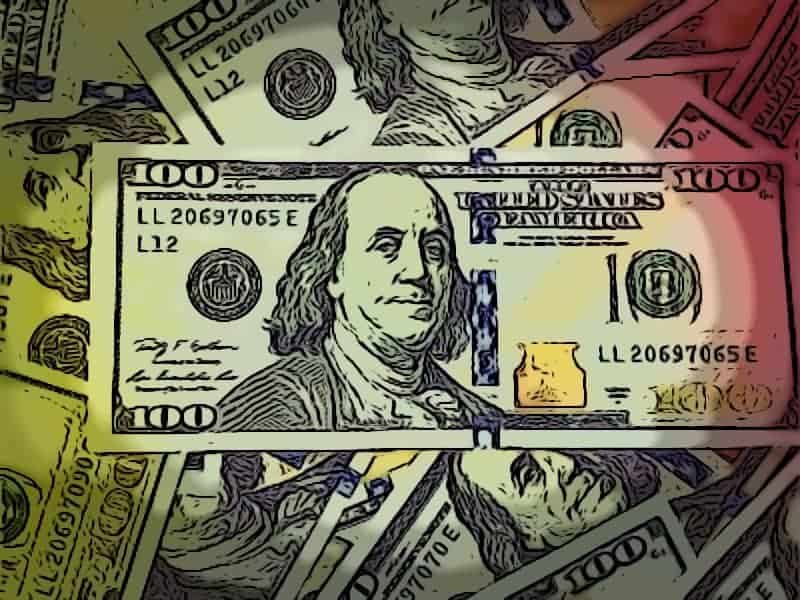 Ana Sirbu, BlueVine's vice president of finance and capital markets, stated:
"Our team is passionately working to make everyday financing faster, simpler and more flexible for our small business customers. We are thrilled to receive this funding from Fortress and accelerate into our next stage of growth. We are building a business for the long term, and we continuously strive to offer our customers the best working capital financing products."
BlueVine also noted that it expanded its reach last year with the introduction of Flex Credit, an on-demand revolving business credit line of up to $100,000. The company offers a factoring credit line of $20,000 to $2 million and provides an online, cloud-based invoice factoring service. It funded around $200 million in working capital for small and medium-sized businesses last year and is on track to fund approximately $500 million in 2017.