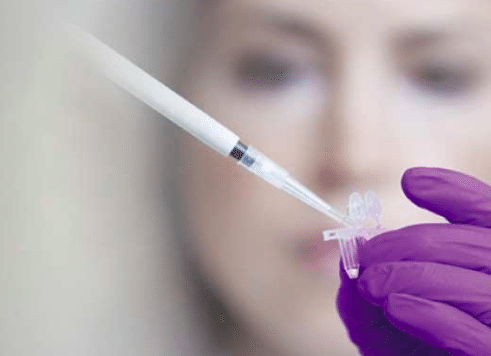 Hibergene Diagnostics has linked with SyndicateRoom for its Series B round alongside key institutional investor, Cantor Fitzgerald. Hibergene, an Irish medical diagnostics company that specialises in the urgent diagnosis of potentially fatal human infectious diseases, has developed what it believes to be a simple, easy to use and low cost solution comprising a compact, fully portable, reusable instrument and a menu of proprietary single use molecular tests.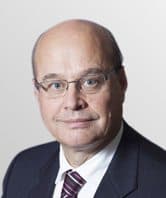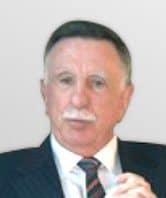 More than £5,423,555 (over the £5,203,208 capital required) has already been raised for 42.3% equity is offered for the biotech firm pre-money valued at £7,096,194. Share prices are offered at £1,669.30. To date, the largest investment is  £2,856,172.  Hibergene is raising a SyndicateRoom 'soft-close', any funds raised through SyndicateRoom will be transacted, indicated the company. CEO, Chairman & Co-founder Brendan Farrell, who previously led and helped build up Trinity Biotech Plc, a successful Irish diagnostics company listed on the US Nasdaq market and led efforts to grow the company from revenue of $17.83m to $140m;  and CFO, Director & Co-founder Peter Kidney, who helped facilitate a number of AIM and LSE listings, helm Hibergene.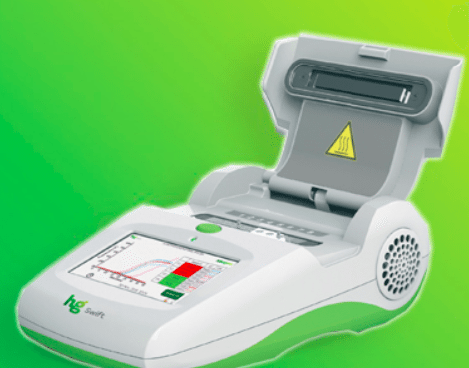 Infectious diseases such as Meningococcal Disease and Group B Streptococcus have devastating consequences and high mortality rates if not diagnosed and treated urgently. Aside from the human cost, hospitals pay a high price for not diagnosing patients on time. Recently, the National Maternity Hospital in Dublin settled a case for €5.5m after a young boy was left severely brain damaged when the hospital failed to diagnose he was suffering from meningitis. By developing and selling highly accurate molecular diagnostics kits, Hibergene plan to solve this problem and has linked with SyndicateRoom to raise significant funds to support R&D activities to launch three new products in 2017.
"The Hibergene story is one that makes sense, and in our due-diligence work we had a number of medical professionals tell us that it did address a gap in primary care settings," commented Hibergene lead investor and Oak Hill Advisors Managing Director Dr. Declan Tiernan. "The long experience of the team on both the technology and business sides were also a factor – including the fact that the principals have successfully exited businesses before."
While company sales have only reached approximately £41,000, most of which occurred in 2016 Q4, Hibergene was awarded an EU Horizon 2020 SME Phase 1 grant for a feasibility study on its business plan and also applied for an EU Horizon 2020 SME phase 2 grant in June 2016 during which it achieved a certificate of excellence from Horizon 2020.
To date SyndicateRoom has raised over £72,228,000 on its platform.  In addition to Hibergene, other current live campaigns include Active Needle, which is overfunding,  and the AI startup Popsa; both campaigns are due to close 3 March.
Have a crowdfunding offering you'd like to share? Submit an offering for consideration using our Submit a Tip form and we may share it on our site!