On Tuesday, 4thWay writer, Matthew Howard released his very own assessment on the top three property P2P lending platforms are in the UK. The three he selected were Landbay, Proplend, and FundingSecure.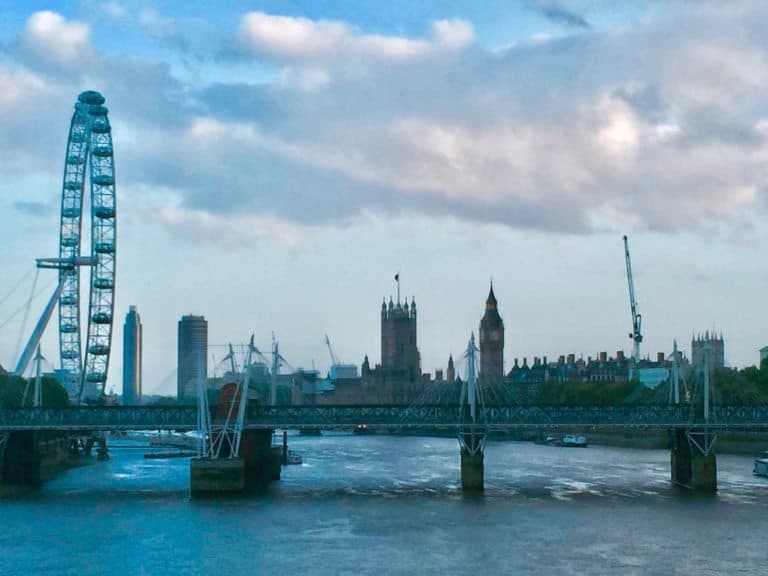 In his selection, Howard ranked the lenders based on their features and opportunities each platform can provide. He selected Landbay as his first pick because the lender has done over £10 million in P2P loans. Other things he considered were the lender's interest rates being around 3.75% (tax free if users lend through Landbay's IFISA); the loans are for less than 70% of the property valuation; users can open an account as little as £100; and on average, landlords using Landbay's platform earn well over 1.5 times more in rent than they pay out in monthly mortgage payments.
Proplend was selected as Howard's second pick. He chose the lender due to the lender's interest rates are even in the lowest-risk "tranche A" range from 5.5% to 7%; more than £10 million has been lent through Proplend; users may easily identify loans that are for just 50% or less of the property valuation.
FundingSecure was Howard's third pick. His selection was based on the lender's record of doing around £100 million in P2P lending, more than half being property loans; offers bridging and property development loans; uses the current valuation, even on development loans; interest rate lenders earn is 12% on all these loans; the minimum that may be lent on each loan is £25.
Speaking Howard's assessment of its platform, Proplend commented:
"Proplend is proud to be considered the 2nd best property lending site in a growing peer to peer market but we'll certainly working hard to convince Mr Howard and all those UK alternative investors out there to make us their first choice. We're also proud to help creditworthy UK corporate borrowers raise funds against their income producing UK commercial property – be it offices, industrial, retail, leisure or residential blocks. Proplend specialises in meeting the commercial mortgage requirements of the under-banked sub £5m mortgage market."
Sponsored