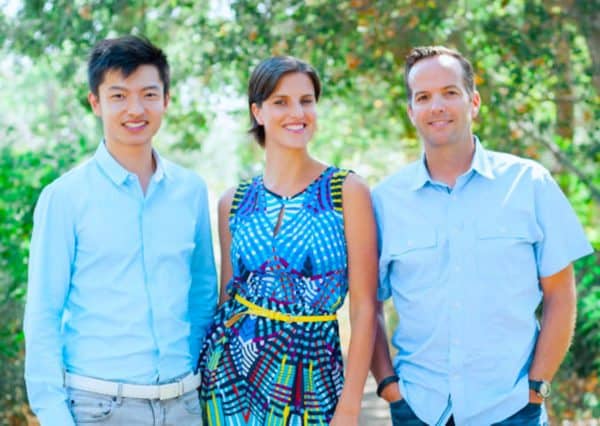 ---
Online lending platform UpStart has raised $32.5 million led by Rakuten, a Japanese conglomerate that has been pushing into Fintech, and a large "US-based Asset manager". Existing investors Third Point Ventures, Khosla Ventures, and First Round Capital also participated in the funding round. Oskar Mielczarek de la Miel, Managing Partner of the Rakuten Fintech Fund, will be joining Upstart's Board of Directors.
Upstart also announced that Sanjay Datta has joined Upstart as CFO. Datta was previously VP of Global Advertising Finance at Google where he spent a decade building and internationally expanding Google's $80 billion advertising platform – the core of Google's revenue engine.
Upstart predicted a big 2017 in their announcement;
"We've focused considerable effort on our credit quality and loan economics, and the results speak for themselves. We aim to originate more than $1 billion in loans in 2017, and expect to reach cash flow profitability this year. Furthermore, we expect our first loan securitization transaction within a few months."
The company said it would be announcing new products next week during the annual online lending industry event LendIt.  TechCrunch is reporting that Upstart will also start licensing its technology as a SaaS platform. Perhaps to traditional bankers?
UpStart has originated over 50,000 loans since it launched. Founded by a group of former Googlers, the online lender has paired data science and technology to produce fast credit decisions. While largely a balance sheet lender, about 10% of their funding comes from individual investors. Last year they figured out a way to eliminate loan-stacking – a nagging issue for online lenders. UpStart says that today, 20% of their loans are fully automated. Borrowers are able to get a rate quote in under 2 minutes.