Crowdfunding platform Crowdfunder announced on Thursday it has formed a partnership with virtual startup Pinkubator to provide support for women-led/focused entrepreneur businesses.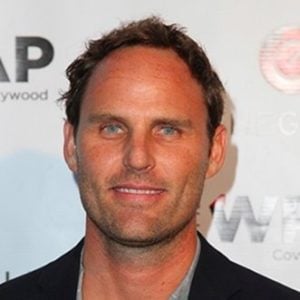 The duo revealed that the partnership aims to streamline start-to-finish business processes for entrepreneurs. From accessing Pinkubator's membership services, which includes national mentorship and networking programs, to linking with Crowdfunder's strategic investors for equity crowdfunding opportunities. Chance Barnett, CEO at Crowdfunder, stated:
"Crowdfunder's top priority is ensuring the wellbeing of our employees, who have invested in our company both professionally and personally. The decision to implement pay transparency and equal wage was undoubtedly the right thing to do. We're proud to be at the forefront of companies taking actionable measures to close the gender-wage gap. Beyond signifying mutual goodwill between Crowdfunder and its employees, the move has translated to better business results."
The collaboration with Pinkubator comes after Crowdfunder's recently-implemented complete pay transparency initiative and equal wage policy. The crowdfunding platform noted this implemented by the company's president, Steven McClurg, and inspired by Cindy Whitehead, founder and CEO of The Pink Ceiling. The portal also claimed that this move positions it as a market leader in addressing wage-gap issues, especially within financial services, fintech, and tech areas. Whitehead added:
"Closing the gender wage gap is an unequivocally important social and economic justice issue that requires action by women and men alike. We commend our partners at Crowdfunder for their solution-oriented measures and hope increasingly more companies will follow suit. Through this partnership, our goal is to empower women across the globe and change our economic future. As it stands, only 7 percent of venture capital funding goes to female founders. Crowdfunder's democratization of the equity process is changing the conventional VC landscape: people can now freely seek out ideas they connect with, especially women helping women to build great companies.
Sponsored Links by DQ Promote