Canadian marketplace lending platform LendingArch announced on Monday launch of its new, real-time point of sale loan service for Canadian medical clinics and their patients.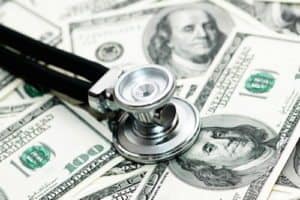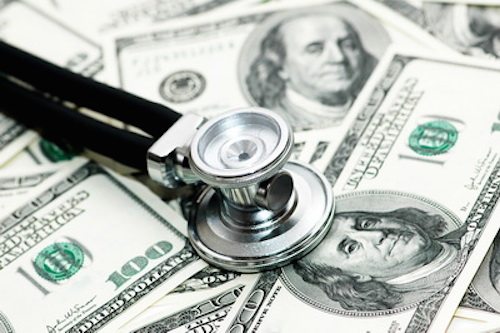 According to LendArch, patients may now apply for LendingArch's point of sale financing either from their home or directly at a clinic location and get approved within minutes, all online. They can be pre-approved before they go in for treatment or an appointment and confidently walk into their clinic and enjoy the flexibility of breaking down their loans into equal monthly installments for a duration of twelve months to three years.
LendingArch CEO Arti Modi stated:
"We are excited about being able to offer our lending technology right at the point of sale and make a difference in the lives of financially responsible Canadians. To see the look on a patient's face when they realize they can now afford fertility treatments or a hearing aid is empowering. Our clinicians are excited about being able to enhance their patients' lifestyle and buying experience due to our seamless application process at no risk to them."
LendingArch added it currently has more than 1100 clinics who are on a waiting list to offer this type of flexible financing to their patients after it goes live on April 1st.