Accion and Quona Capital announced on Monday the closing of the Accion Frontier Inclusion Fund, which both companies claim to be the world's first global fintech fund for the underserved. The fund is managed by Quona Capital.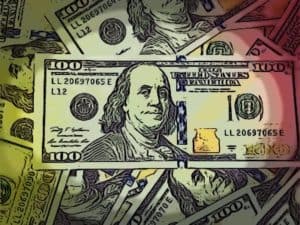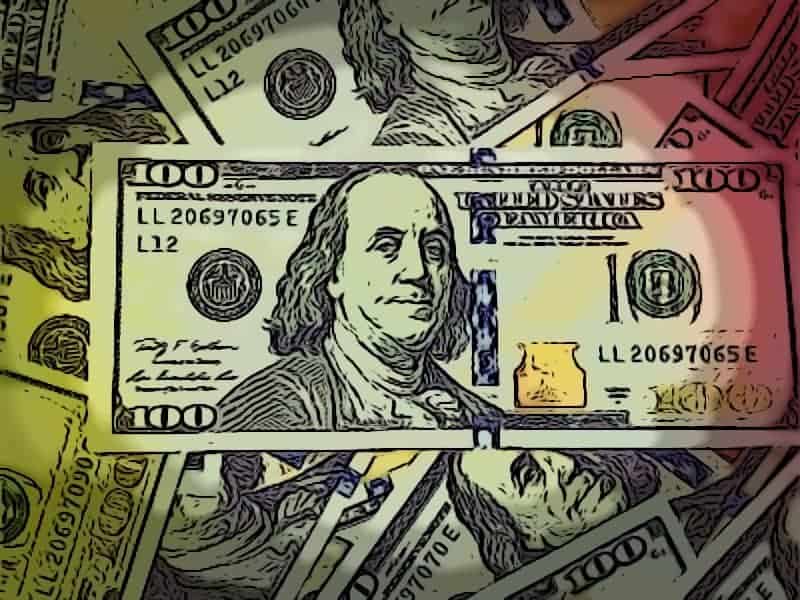 According to the companies, the oversubscribed Fund represents $141 million in commitments from institutional investors, which includes global insurance companies, investment banks, and asset managers, a university endowment, prominent foundations and family offices, as well as development finance institutions. 
Accion and Quona Capital also noted that the fund will focus on emerging markets in sub-Saharan Africa, Latin America, and Asia, with a particular emphasis on India and Southeast Asia, that reportedly have demonstrated the greatest potential for inclusive fintech. Michael Schlein, CEO and President of Accion, stated:
"Three billion people are left out of, or poorly served by, the global financial system. The Accion Frontier Inclusion Fund – the world's first global fintech fund for the underserved – will help address this. The Fund will support innovators using new technologies to help create a financial system that works for everyone. By focusing on both social impact and financial returns, we believe the Fund shows the importance of harnessing the capital markets to solve society's most challenging problems."
 Monica Brand Engel, a founding partner at Quona Capital and the fund's manager, also revealed:
"The diversity and caliber of investors the Fund has attracted and the capital they have put behind it is an unambiguous validation of our investment thesis and a milestone for both financial inclusion and the impact investing industry. By identifying and supporting the most promising business models, the Fund can produce a demonstration effect that inspires others to pursue inclusive new technologies and compete in traditionally underserved communities."
To date, the fund has invested in the following:
Konfio: A company that uses unique data analytics and an online platform to deliver affordable working capital loans to micro-businesses in Mexico
Creditas: A provider of secured home and auto equity loan solutions for the emerging middle class in Brazil
Coins: A mobile payments platform that leverages blockchain to provide a comprehensive suite of services for low-income consumers in the Philippines
NeoGrowth: A company that offers card and other electronic payments receivables financing to SMEs in India
Yoco: A mobile point of sale and value-added service solution for micro and small merchants in Africa, to help expand the acceptance environment for digital payments
Invoinet: A reverse factoring platform for small and medium enterprises in Argentina and Brazil
Eseye: A global Internet of Things service provider enabling pay-as-you-go asset financing and access to prepaid utilities to underserved consumers in emerging markets

I

ndiaMART: India's largest B2B listing and transactions platform for SMEs, which is making a strong foray into associated payment and financial solutions
The Fund's investors include Accion; AXA Impact Fund; Blue Haven Initiative; Calvert Equity Portfolio; the Dalio Foundation; FMO (Nederlandse Financierings-Maatschappij voor Ontwikkelingslanden); Heifer Foundation; IDP Foundation, Inc.; IFC (International Finance Corporation), a member of the World Bank Group; JPMorgan Chase & Co.; The Lemelson Foundation; Mastercard; MetLife; PG Impact Investments; Private Market Impact Fund; Prudential Financial, Inc.; Quona Capital; The Sandy River Charitable Foundation; Skopos Impact Fund; TIAA Investments, an affiliate of Nuveen; Triodos Fair Share Fund and Triodos Microfinance Fund, funds managed by Triodos Investment Management; Wallace Global Fund; and William A. Gee.