Global financial service research firm, Autonomous Research, announced on Tuesday the launch of its new fintech initiative, Autonomous NEXT, which is dedicated to innovation and technology for financial services companies.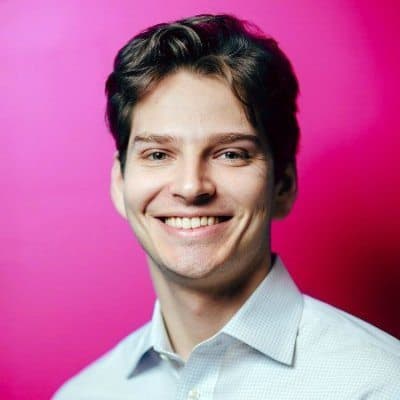 While sharing details about the new initiative, Lex Sokolin, Global Director of Fintech Strategy, stated:
"We are thrilled to open our new product to the world. After establishing key drivers of Fintech innovation in our futurism newsletter, we went further to quantify these trends and provide strategic blueprints for financial incumbents, Fintech startups, and high-technology companies ."
Autonomous Research reported that during its first available analysis, Autonomous NEXT has leveraged lessons from industries already experiencing digitization, predicting shrinking traditional revenue pools and a value shift to digital channels.  The firm also noted the investment management industry could experience a $44 billion headwind from regulation and pricing pressure. It was predicted that the digital wealth management will grow to revenue pools of $1 billion by 2020 and $4.5 billion by 2030.
"As a result of distributed ledgers, revenues across cross-border payments, capital markets and title insurance are projected to decrease by $200 billion.  However, adopters will be able to capture blockchain-related revenues of $6 and $20 billion by 2020 and 2030 respectively.  Overall, $6.5 trillion of global financial services revenues will be exposed to digitization, a trend funded by nearly $18 billion of private investment in 2016."
Autonomous Deputy CEO Erick Davis then added:
"Institutional equity research is an evolving business in a rapidly-changing regulatory environment. Technology and innovation thought-leadership has become a must-have for fulfilling the needs of our financial services clients. We discovered untapped demand for our views as an independent advisor on the transformation of financial services, and are excited to bring this new offering to market."
Sponsored Links by DQ Promote